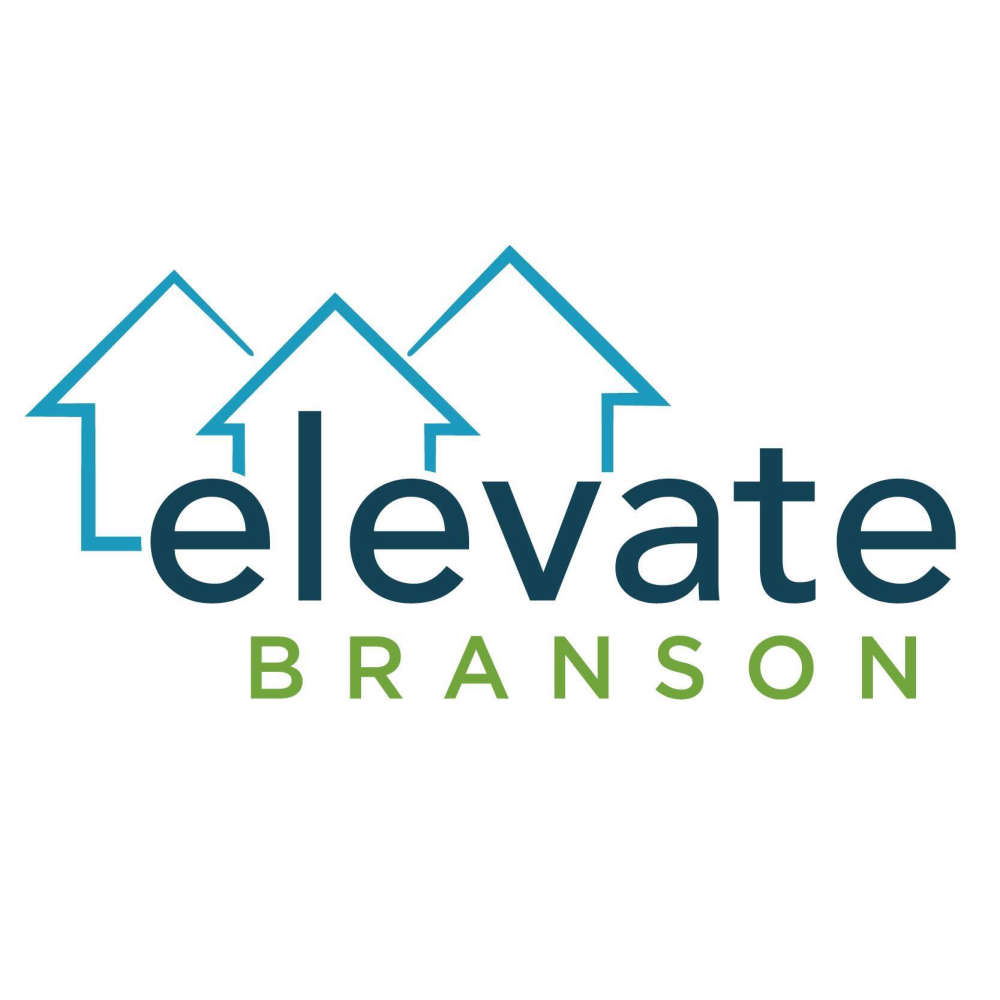 Bryan Stallings of Elevate Branson talked on KRZK's The Upside with Josh and Them about the latest happenings at Elevate Branson.
Elevate work classes are up and running. "We have 21 future employees in that class right now," Stallings said. Another class is also running.
Elevate Entrepeuners meets on Tuesdays. "We have 16 potential new businesses in that class," he said. Additionally, the after-school program has begun. The program is looking for volunteers.
Volunteers are needed for Thursday night outreach. Stallings said Elevate Branson's first podcast episode will go live on Wednesday.
The Branson Podcast Network welcomes this podcast which is paid for by an anonymous donor. It's called "In Pursuit of Community" and comes in one episode a week for 13 to 14 weeks. Stallings said he has never done a podcast before.
The full interview with Stallings can be heard using the player below.