Scott McCaulley
Scott joined the stations that make up the Ozarks Dyna Com Family in Branson in 1990 and has been the Station's Voice of Sports ever since. Scott has covered many events in the region over those years including beginning his 33rd Season this fall as the Voice of the Branson Football Pirates. Scott's efforts in covering sports in the Tri-Lakes earned him an induction into the Missouri Sports Hall of Fame in 2020.
Scott has served many other roles during his time in Branson including eight years hosting the "At Your Service" Radio Program on KRZK, which now is part of the Branson Podcast Network and also is part of News and Weather Coverage on our family of stations.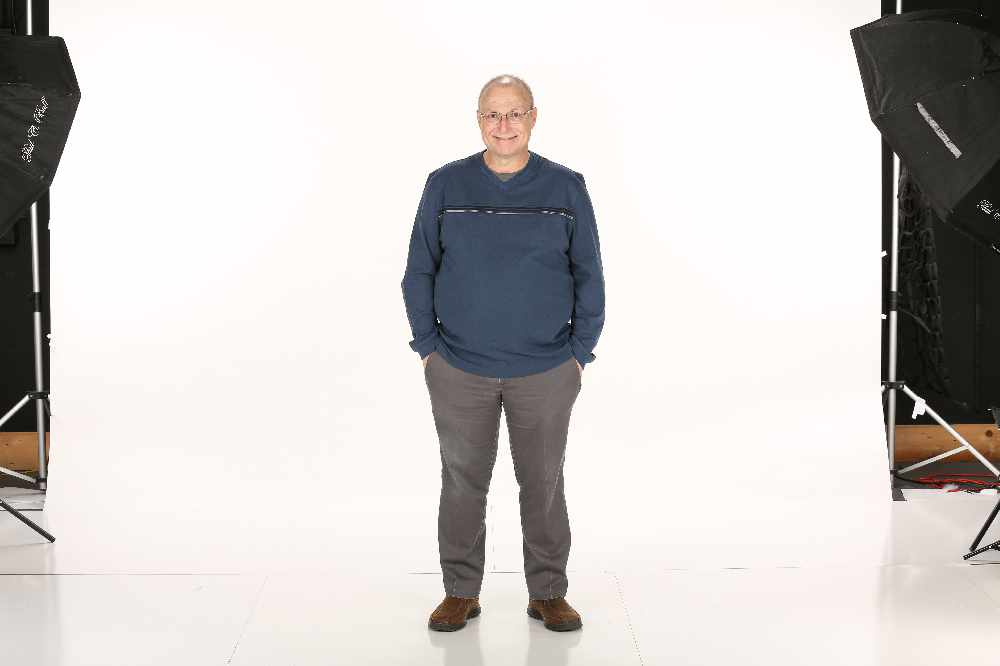 Scott has been involved in the Communities around the Lakes Region including a role in the founding of the Hollister Park Board and serving 14 years on the Hollister Board of Alderman. Scott currently serves as a member of the Branson Park Board.
Scott graduated from Missouri State University in 1986 and worked in Springfield Radio and Cable TV Sports before coming to Branson in April of 1990.
Scott and his wife Karen live in Branson along with their "Four Legged" Kids, cats Lillian, Anastasia, and Mertie Mae.
https://www.facebook.com/profile.php?id=100064025830353
At Your Service Podcast