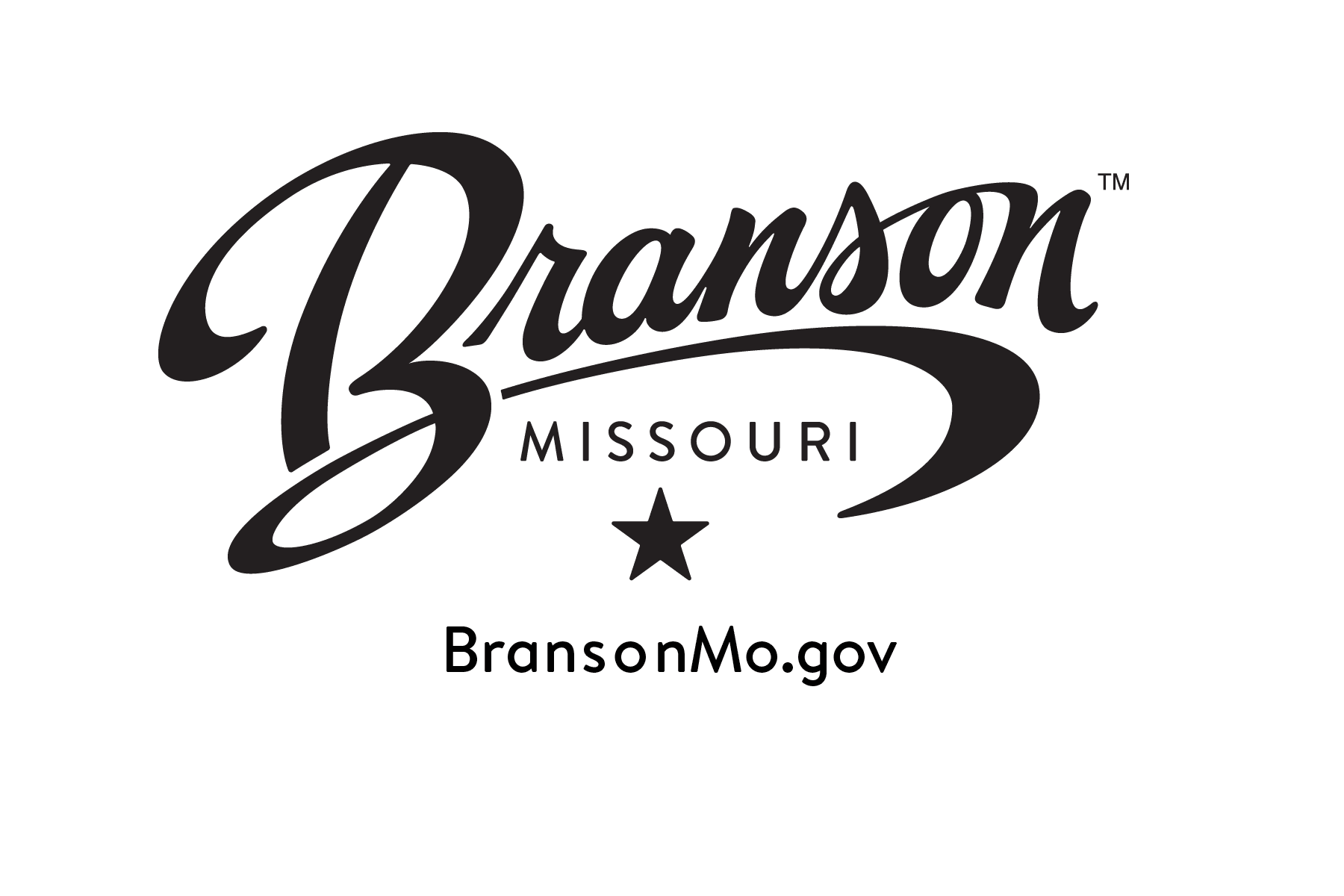 Due to the expected winter weather moving through the area, a city meeting is being rescheduled for next week.
The City of Branson announces in a release that their Board of Aldermen Study Session and Regular Meetings for today will be rescheduled for next Tuesday January 31st. The study session was scheduled for 4:30 and the regular meeting for 6:00 at City Hall. Those time coincide with the time that the winter weather is expected to impact the region. Those meeting times will be the same for next Tuesday.
In an additional release, the City of Branson announces that offices at City Hall will close today at 2:00 pm.