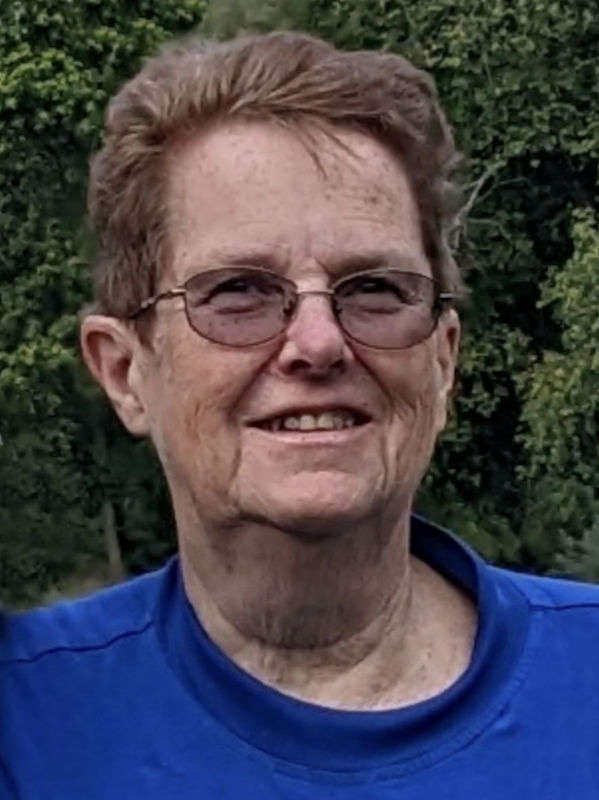 Ruth Marie Stubbs, age 75, of Cassville, Missouri
Ruth Marie Stubbs, age 75, of Cassville, Missouri passed away Wednesday, November 16, 2022 surrounded by her family.
She was born October 16, 1947, in High Ridge, Missouri the daughter of Jack and Allien (Zoll) Autrey. On December 31, 1965, she was united in marriage with Jerry Graftenreed, and they spent the next decade living and working in various parts of the country. On October 29, 1975, in Exeter, Missouri she was married to JD Stubbs. She was preceded in death by Jerry, JD, and both of her parents.
Surviving are her five children; Jesse Graftenreed and wife Jill of St. Louis, Missouri, Kelle Amador and husband Leo of Ft. Smith, Arkansas, Allien Freeman and husband David of Cassville, Allese Stubbs of Cassville, and Laci Stubbs of Cassville, Missouri; two bonus children, Ryan Lynxwiler of Cassville and Kayla Lowe of Cassville; two brothers Jack Autrey, Jr. and wife Donna of Mountain View, Missouri and Tom Autrey of Cassville; one sister, Nancy Breier of St. Louis, Missouri; fourteen grandchildren, one bonus grandchild and eight great-grandchildren with one on the way.
Ruth grew up in High Ridge, Missouri graduating from Northwest High School in 1965. Following her first marriage and the birth of their son she settled in Cassville, Missouri in 1975, where she would have four daughters with JD. After working at EFCO Corporation in Monett, Missouri for a few years she started at FASCO Industries in Cassville, Missouri where she worked for forty-three years retiring in the Specifications Department in 2019.
Ruth was a lover of the old west and the rugged independence it represented. Her home is filled with dozens of ceramic Native American sculptures that she hand-painted over the years. She was also a voracious reader of westerns and mysteries. That love of mysteries led her to spend years as an amateur genealogist tracing parts of her family tree back to the origins of our nation.
In the community, Ruth was such a huge fan of Cassville Wildcat sports that she refused to ever wear purple because it represented their Monett rivals. She was a long-time member of the Mill Street Church of Christ and more recently a member and treasurer of the Cassville Church of the Nazarene. Above all, Ruth was a dedicated, loving, and supportive Mother, Sister and friend always willing to help those who needed it. Her grit, determination, patience, and compassion will be remembered by all who were lucky enough to have known her.
Contributions may be made to St. Jude Children's Research Hospital in memory of Ruth.
A memorial service will be held at 2:00 P.M. Saturday, November 26, 2022 at Crowder Community Building in Cassville. Pastor Caleb Ryman and Chris Waldmann will conduct the services. Burial will be at Mt. Pleasant Cemetery in Butterfield, Missouri at a later date. Cremation arrangements are under direction of Fohn Funeral Home in Cassville.
Visit www.fohnfuneralhome.com for online obituaries, guestbook and private condolences
FOHN FUNERAL HOME
Cassville, Missouri
417-847-2141