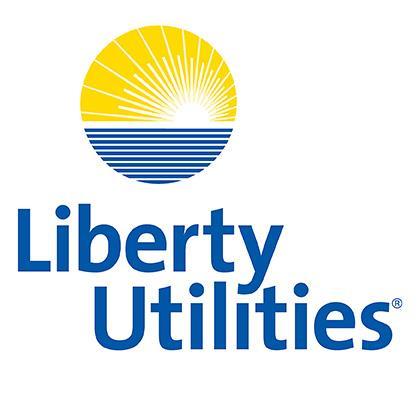 A vehicle striking power poles along North 22nd Street in Ozarks Monday Morning knocks out power to several customers in that area.
According to a post on the Liberty Utilities Facebook Page, two poles broke after being struck by the vehicle and knocking out power to nearly 1100 Customers.
While power was rerouted around the area to restore the majority of customers, nearly 100 customers were still without power into the late afternoon Monday as crews made repairs to the damaged pole.