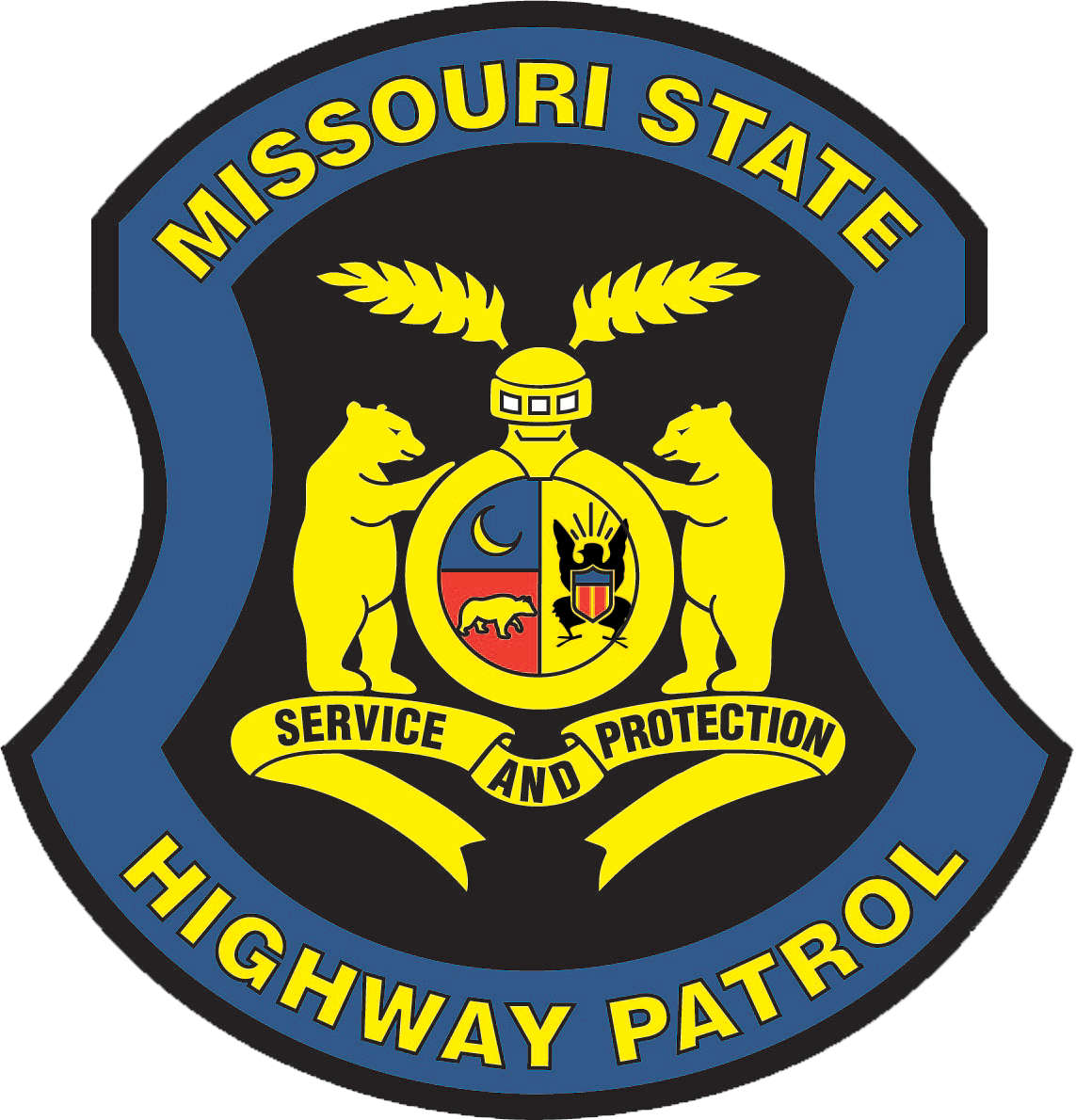 A two-vehicle crash Friday afternoon in the Branson West-Reeds Spring area kills two people.
The Missouri State Highway Patrol reports the crashed occurred on Highway 13 just before 2:00 pm when a vehicle driven by 32-year-old Marty Wright of Kansas City crossed the centerline and collided with a vehicle driven by 64-year-old Ginger Veik of Kansas City. Wright was pronounced dead at the scene while a passenger in Veik's vehicle, 79-year-old Nancy Branham of Reeds Spring, was taken to Cox South Hospital in Springfield where she later died. Veik sustained serious injuries in the crash and was taken to Mercy Hospital in Springfield.
This is the 33rd and 34th fatalities in traffic crashes worked by Troop D of the Missouri State Highway Patrol in 2022.