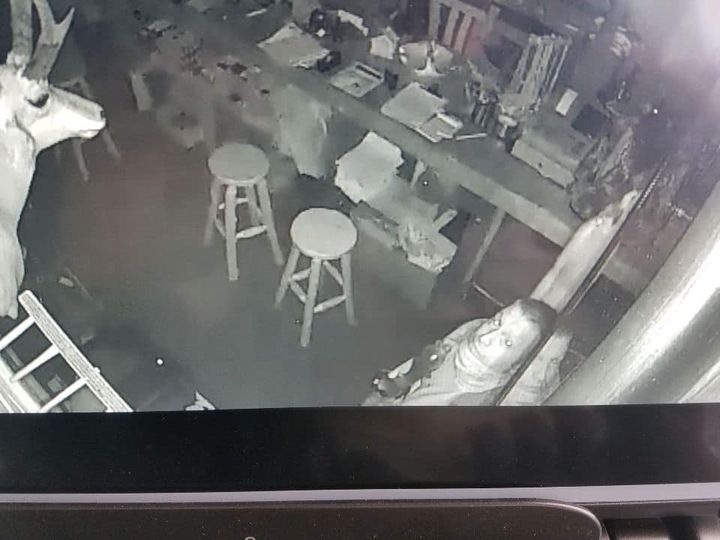 Area Law Enforcement seeking help in a weekend break-in.
The Stone County Sheriff's Office is asking for the public's help in identifying a man who broke into the Rustic Timbers Furniture Company in Notch over the weekend.
Security Camera Footage caught a picture of the person in the store on Sunday.
Sheriff's Officials are asking anyone who might know the person to contact the Stone County Sheriff's Office.