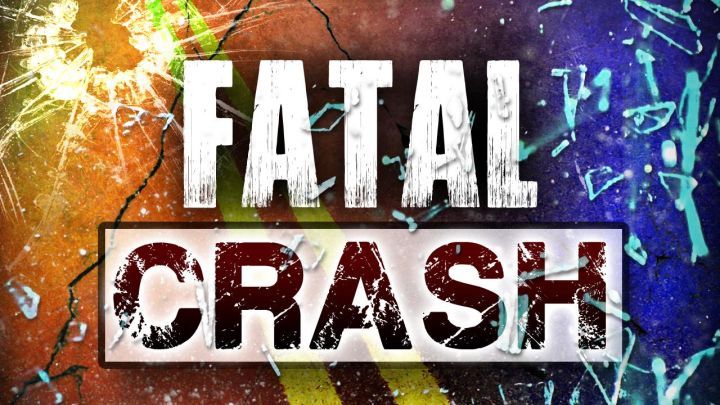 Two Missouri residents were involved in a one-vehicle accident Friday afternoon in Searcy County, resulting in the death of the passenger and injuries to the driver.
Seventy-eight-year-old Norma Stout of Crane was pronounced dead, and 73-year-old Robert Frey of Marionville was transported to Cox Medical Center South in Springfield.
According to the Arkansas State Police, Frey and Stout were traveling on U.S. Highway 65 between St. Joe and Pindall when their SUV veered off the roadway. The vehicle reportedly traveled down the ditch line, struck a utility pole, rolled over and came to a rest on the highway.
(From KTLO)