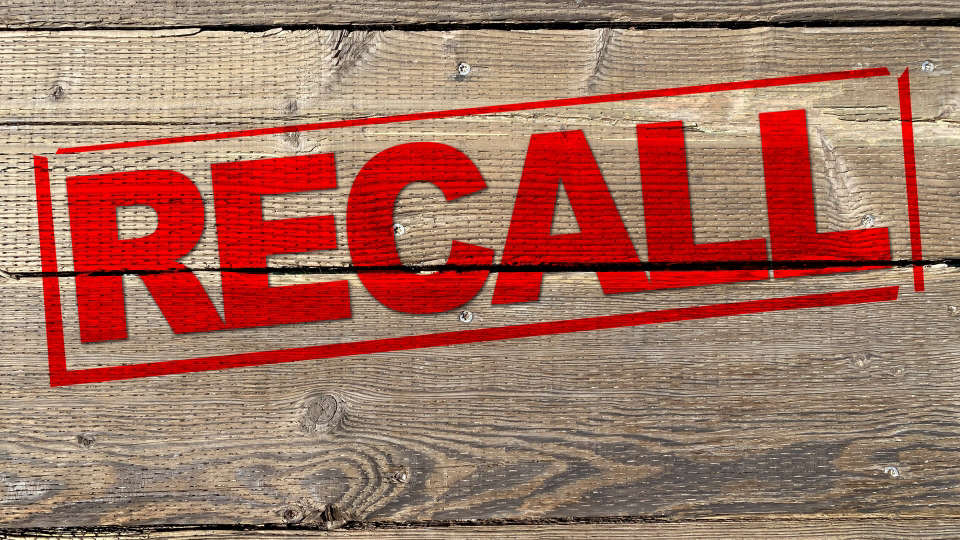 (WHTM) — Several thousand Spectra-brand air fryers are being recalled over concerns of fire and burn hazards.
The United States Consumer Product Safety Commission reports about 6,400 Spectra air fryers are impacted by the recall after reports of the items overheating.
The recalled Secura air fryers feature: model number SAF-53D (TXG-DT16E) with date code 1901 and model number SAF-53 (TXG-DS16) with date codes 1903 and 1904.
The full article is available at ozarksfirst.com.
(Story by Lara Bonatesta, Russell Falcon, WHTM, found at ozarksfirst.com)