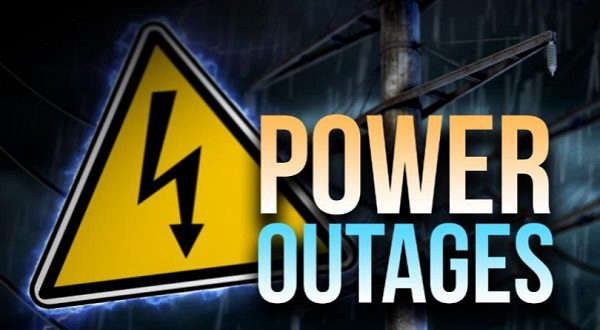 Area Electric Companies made significant progress in restoring power in the Lakes Region on Thursday. 
While most power has been restored in Missouri, several customers in Arkansas are still without power. As of this morning, 239 customers of the Carroll Electric Cooperative remain without power after crews restored over 5600 customers on Thursday.
Similar progress has been reported for both the North Arkansas Electric Coop as well as Entergy. There are still over 9,000 coop customers without power after an initial outage of over 25,000 after the storm moved through on Wednesday. Over 100 of those customers are in Marion County. Meanwhile Entergy still is trying to get power restored to 2900 customers in Boone, Marion, Newton, and Searcy Counties.
Warmer temperatures are in the forecast for the weekend, but another Winter Weather event is possible Monday night into Tuesday.