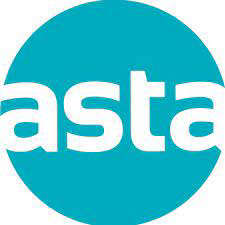 It appears that a huge number of people will be hitting the road and taking to the air this Holiday Week.
In a survey published by FOX News, AAA states that over 53 million people are expected to travel in some form this week, the biggest number since 2005.
With the heavy travel week, travel experts advise travelers to plan for extra time and be very patience when hitting the road or heading to the airport.
Erika Richter, Spokesperson for the American Society of Travel Advisors, talks about the importance of having back-up plans in mind during an interview Monday on KRZK's "Ozarks Now" program. Richter says for folks flying by air, changes in schedules could happen on short notice and that it is a good idea to arrive earlier than normal, especially at major airports to get through all of the security checks. Richter also says that major highways could see more traffic delaying arrivals at destinations.
Richter said especially for longer trips, getting the help of a travel advisor or agent can be helpful in making contingency plans.
The complete interview with Eriak Richter from Ozarks Now can be heard below: