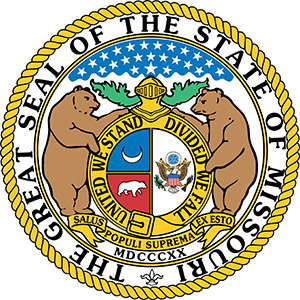 COLUMBIA, Mo. – The state is making a historic investment into a maternal mortality prevention plan after Missouri has one of the highest rates of pregnancy-related deaths in the country.
In a new report from the state, an average of 70 Missouri women died while pregnant or within one year after giving birth between 2018 and 2020. The most sobering piece of the report is that nearly 85% of those deaths were preventable.
It's being called the "Missouri Perinatal Psychiatric Access Project," known as MO-PPAP. Those behind the effort at the University of Missouri believe it will be helpful to providers like OBGYNs and midwives to give the best mental health resources to their patients.
"Addressing mental health and substance use disorders, we're going to have healthier kids and families," program coordinator for MO-PPAP Wendy Ell said. "At the federal level, Missouri has been on heat maps for years of a strong need for perinatal psychiatry access program."
The full article is available at ozarksfirst.com.
(Story by Joey Schneider, Emily Manley, ozarksfirst.com)