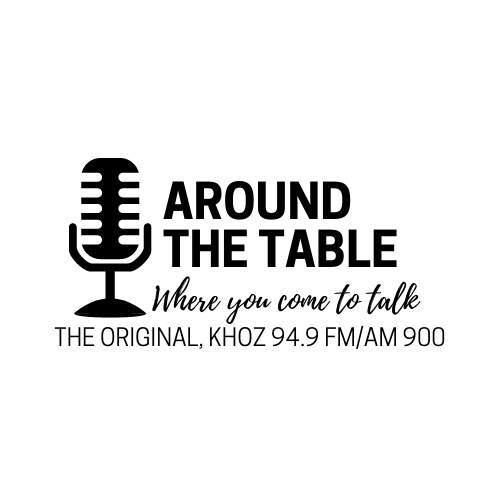 A documentary series telling the positive stories of Parkinson's survivors will preview on Sept. 21 from 6 p.m. to 8 p.m. at North Arkansas College, according to Herb Lair.
Lair and other people with Parkinson's disease appeared on KHOZ's "Around The Table" to talk about the docuseries and more. Lair discussed some of his background before revealing that the docuseries he has worked on will premiere on Thursday.
The documentary series focuses on disabilities and features people with disabilities. Other locals, like Sidney Moncrief, are featured in the series. Lair highlighted the impact of technology like smartwatches on people with disabilities.
Lair emphasized "accepting people with differences" and described people with disabilities as "motivational." He explained that the new series explores good and positive stories.
He added that the documentary series isn't about seeking a "handout." Later, Lair discussed the boxing club that's open to people who have Parkinson's disease.
He expressed his desire to tell the stories of people with the disease who are still living their lives in the face of the diagnosis. The preview of the series is private, but Lair encouraged people to reach out to him on social media if they would like to possibly attend the preview or obtain additional information.
Content related to the series is also available on YouTube. More was discussed on the broadcast.
The full interview with Lair and the other guests is available on the "Around The Table" Facebook Page.