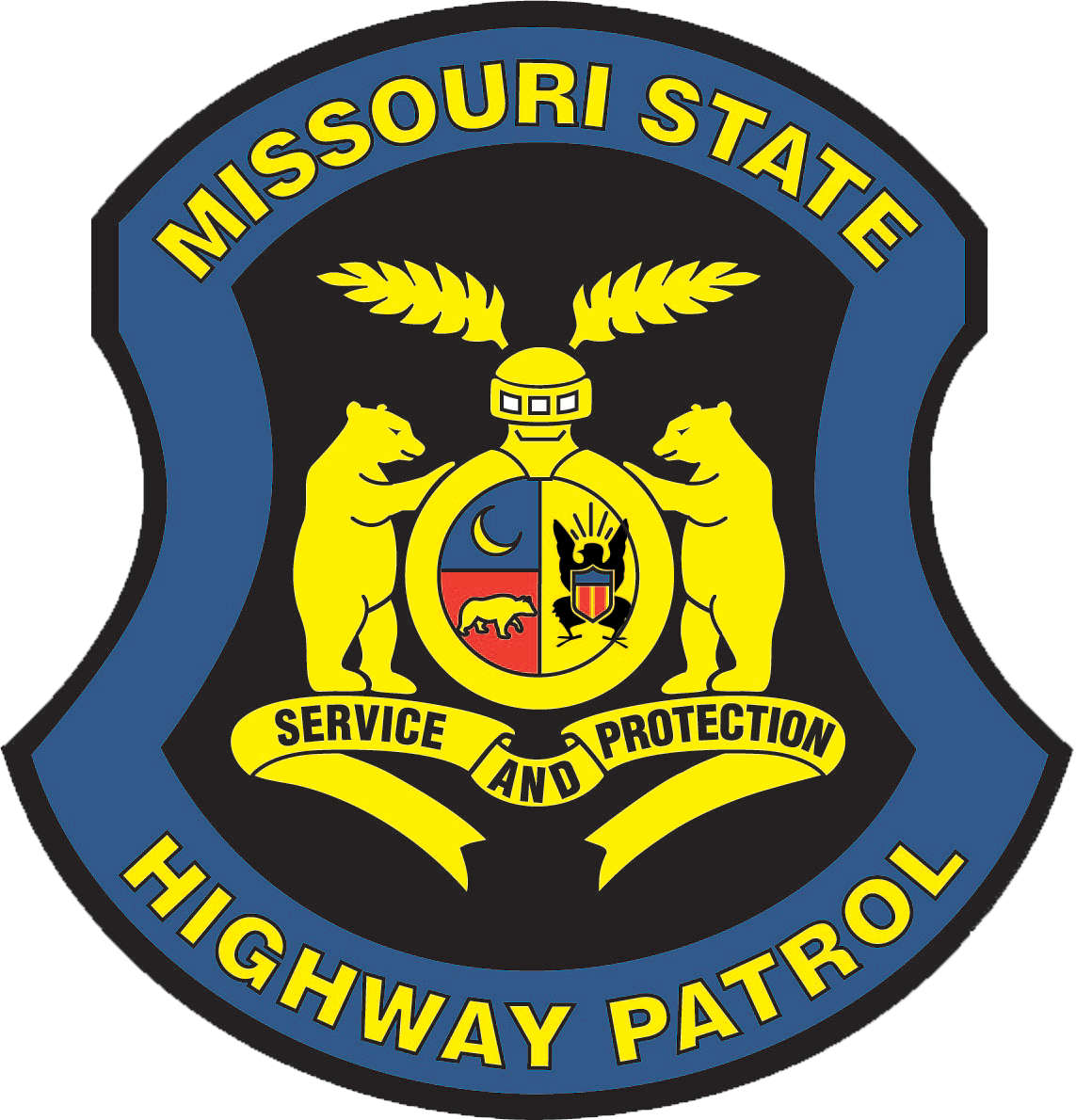 Making safe, smart choices is the key to a safe holiday weekend according to law enforecment.
Sgt. Mike McClure, Public Information Officer for Troop D of the Missouri State Highway Patrol, says during an interview on KRZK's "Ozarks Now" program that preparation for any trip including having a designated driver if alcohol is involved in a celebration and mapping out your destination to avoid making a dangerous turn while trying to arrive at your vacation location. Sgt. McClure adds that boaters should avoid the temptation of thinking that less attention is needed on the area lakes when driving as fewer designated driving areas means more potential for accidents.
Sgt. McClure also says that mentality should extend to those that are going to celebrate with fireworks, making sure it is legal to do so at your location and that safety supplies are on hand.
The complete interview with Sgt. Mike McClure can be heard below: