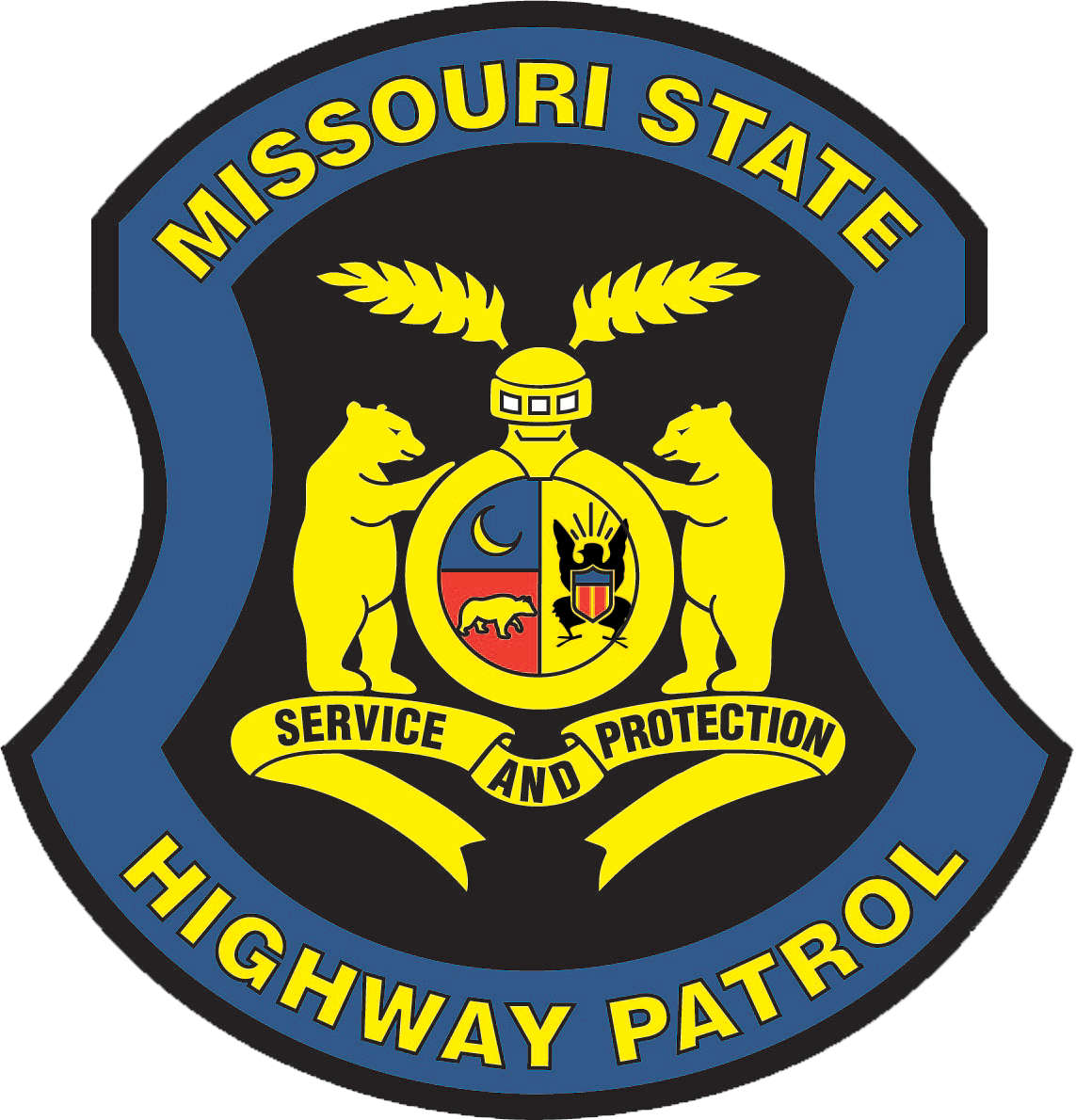 A Branson woman is among the 25 graduates from the Missouri State Highway Patrol Academy. 
According to a release from the patrol, Shayla Latture will be assigned to Troop F Zone 16 covering Camden and Miller counties. Another graduate from the area, Bailey Hunsicker of Nixa will also be assigned to Troop F Zone 16.
Another Lakes Area native, Noah Britt of Gainesville, will be assigned to Troop G Zone 8 which covers Carter and Reynolds counties.
A native of northern Arkansas is also part of the Highway Patrol Graduating Class with Jaxon Edwards of Harrison being assigned to Troop E Zone 10 which covers Dunklin County.
Graduation Ceremonies will take place Friday in Jefferson City and can be seen live on the patrol's Facebook page.