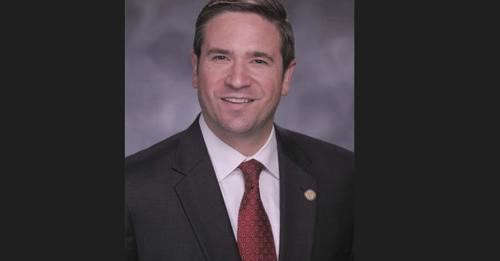 JEFFERSON CITY, Mo. – Missouri Attorney General Andrew Bailey filed a lawsuit Wednesday against Dollar General, claiming that hundreds of its retail stores in the state are offering "unfair and deceptive pricing."
Bailey's lawsuit contends that Dollar General has violated Missouri's consumer protection laws by advertising one price on the shelves and charging a higher price at the register upon checkout.
The lawsuit states, "Dollar General is routinely overcharging Missouri consumers for every day staples and the necessities of life. Worse still, consumers are being deceived as to the prices they are actually paying for these items."
The full article is available at ozarksfirst.com.
(Story by Joey Schneider, ozarksfirst.com)