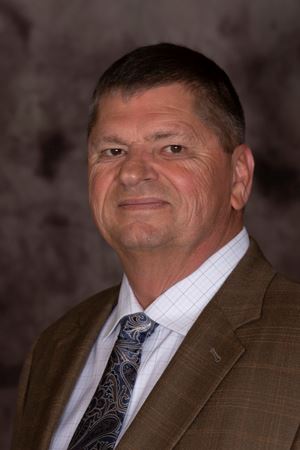 The Mayor of Branson says the process is moving forward both on the search for a City Administrator and the possible new location for the city's Public Safety Building.
Larry Milton, during an interview Friday on KRZK's "Ozarks Now" program, said that the firm Baker Tilley will have a final slate of candidates for the Board of Alderman to consider for the new City Administrator by the end of the month. Milton did address the controversy back in July that dealt with some of members wanting to adjust the process but ultimately instead of moving forward as a split, to continue with the previously established process.
Milton also talked about the continuing process of evaluating the White House Theater Building for a new Public Safety Building. Milton says the building is currently under contract and if they do close on it, a timeline of 18 to 24 months to move into the facility. Milton said the facility will be big enough to use for other facilities besides as a new Police Department Headquarters.
Milton also talked about other items including the assessment of current city agreements and the continued recognition of individuals and groups who helped the Branson Entertainment Industry scene.
The complete interview with Branson Mayor Larry Milton is below: