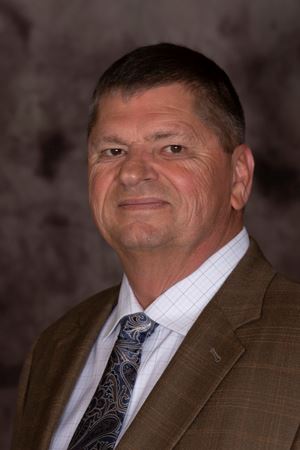 Branson Mayor Larry Milton forms three committees that will act as direct advisors to his office in three different areas.
During the Regular Board of Aldermen meeting earlier this week, Milton announced the leaders, termed "Ambassadors", of those committees.
The HEP Committee will deal with the issues of Homelessness, Extended Stay Hotels, and Panhandling and will be led by current Planning and Zoning Member Cathy Stepp, the Public Safety Tax Oversight Committee will be headed up by former Alderman Betsy McConnell, and the Music and Theater Committee will be led by Park Board and Planning and Zoning Member Marshall Howden, who has represented the local Theater Industry in several different initiatives.
Milton said in announcing the committees and leaders that these are not official City Committees but are Advisory Committees that will advise him directly on these issues. Alderman Bill Skains stated after the appointments that there are committees and organization dealing with some of these issues already after which Mayor Milton stated that these are his committees but that input would be welcomed from anyone who offered it.
In a statement released after his appointment, Marshall Howden says that his committee will form soon and will look to represent all shows and look and other ideas including the revival of the Ozark Mountain Christmas Celebration.