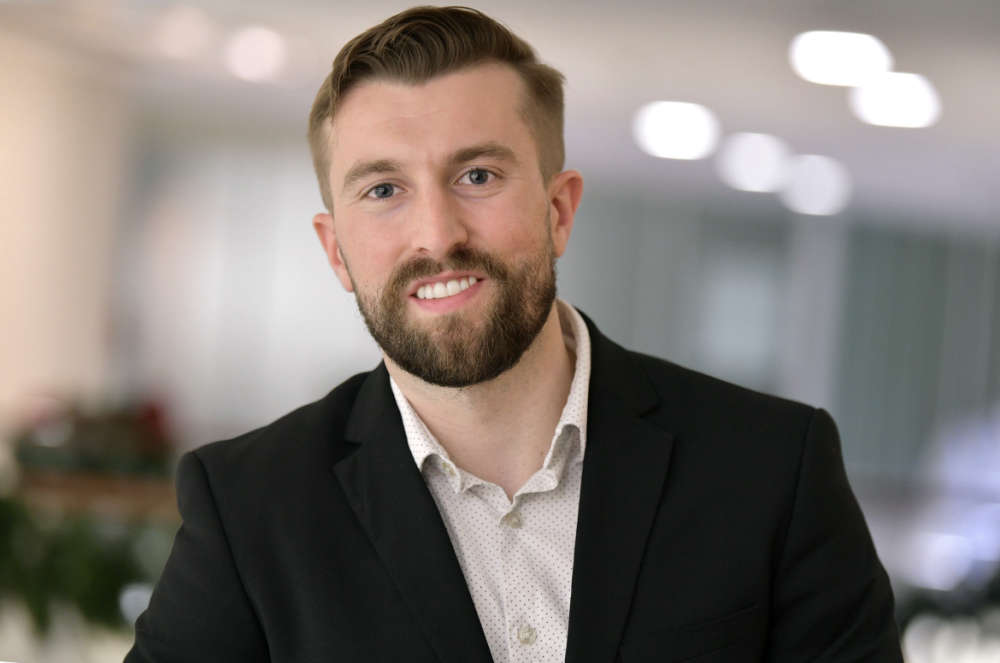 Kyle David
Kyle David recently spoke with The Upside host Josh Clark regarding his new position; he also talked about an upcoming fundraiser.
David, the new executive director for Faith Community Health, said a new home for the organization is in store this January. The new clinic location opens on Jan. 1. He said this new location is on Branson Hills Parkway, where Lakeland Pharmacy is located. It will sit at the back of the building. This is near Target and Aldi. David discussed what Faith Community Health does.
"We serve the underserved," he said. He said they help anyone who earns more money than Medicaid allows for but also doesn't earn enough to pay for insurance through employers. They provide preventative care for common cold symptoms, the flu, hypertension, diabetes and more. "So, we want to make sure we have healthy patients and a healthy community," David said. The new executive director talked about the old location.
It was an old Branson school property. The new location rose as a need because of "growth."
People can listen to the whole interview with David using the player below.