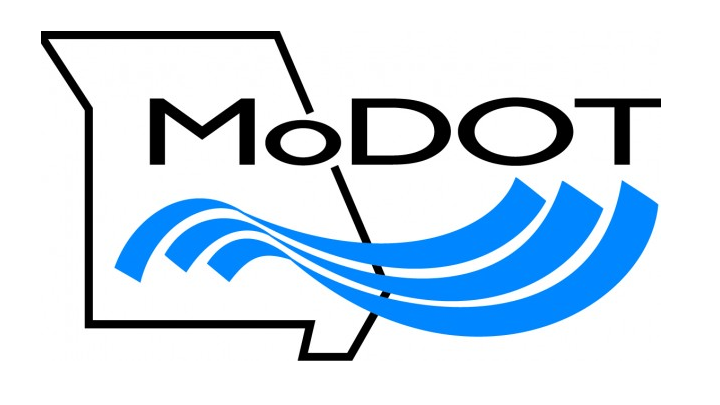 Some motorists traveling from Branson to Springfield that use James River Freeway as part of their route with have to find an alternative this week.
The Missouri Department of Transportation is closing Highway 60/James River Freeway Westbound from 65 to Glenstone to repair a sink hole that formed near the road earlier this summer. Motorist coming up from Branson can use several alternatives including Highway 14 between Ozark and Nixa and Highway CC between Fremont Hills and Nixa to make the connection.
MODOT hopes to have the work completed and the road reopened by Friday.