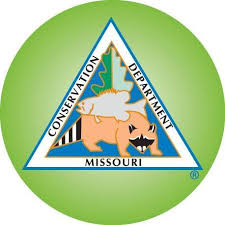 Missouri joins Arkansas in giving people an opportunity to give fishing a try.
Both states are holding Free Fishing Days Saturday and Sunday where most fees and licenses are waived on public waterways.
Dan Akin, Stone County Agent for the Missouri Department of Conservation, says during a recent "At Your Service" Podcast that their is also an event in conjunction with the weekend events happening in the Lakes Region. The Kids Fishing Fair is Saturday morning from 9 to 12 at the Shepherd of the Hills Conservation Center. Children 15 and younger will have the chance to fish for sunfish and catfish, with the opportunity to keep some of the fish they catch.
More details on the event plus updates on fishing in general can be found on this week's Podcast which can be heard below:
Meanwhile, information on Arkansas Free Fishing weekend can be found in this previous story.