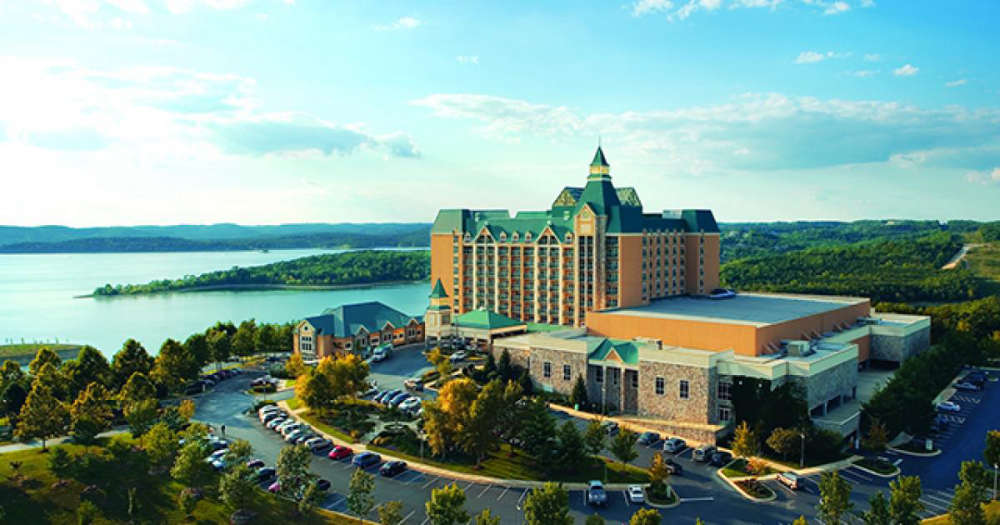 K9 officers and their handlers from all over the United States descended on the Chateau at the Lake on Saturday, June 3, 2023, for the Fox + Hound K9 Foundations's inaugural fundraising gala and public information day.
The day featured two events. The first was a public exhibition where residents could come meet the K9 officers and their handlers, ask questions about the officers and what they do, and see demonstrations of the K9s showing their techniques for taking down a suspect and searching for drugs.
The second event of the day was a gala fundraising dinner to help fund the foundation's efforts to fund various retired K9 officers around the United States.