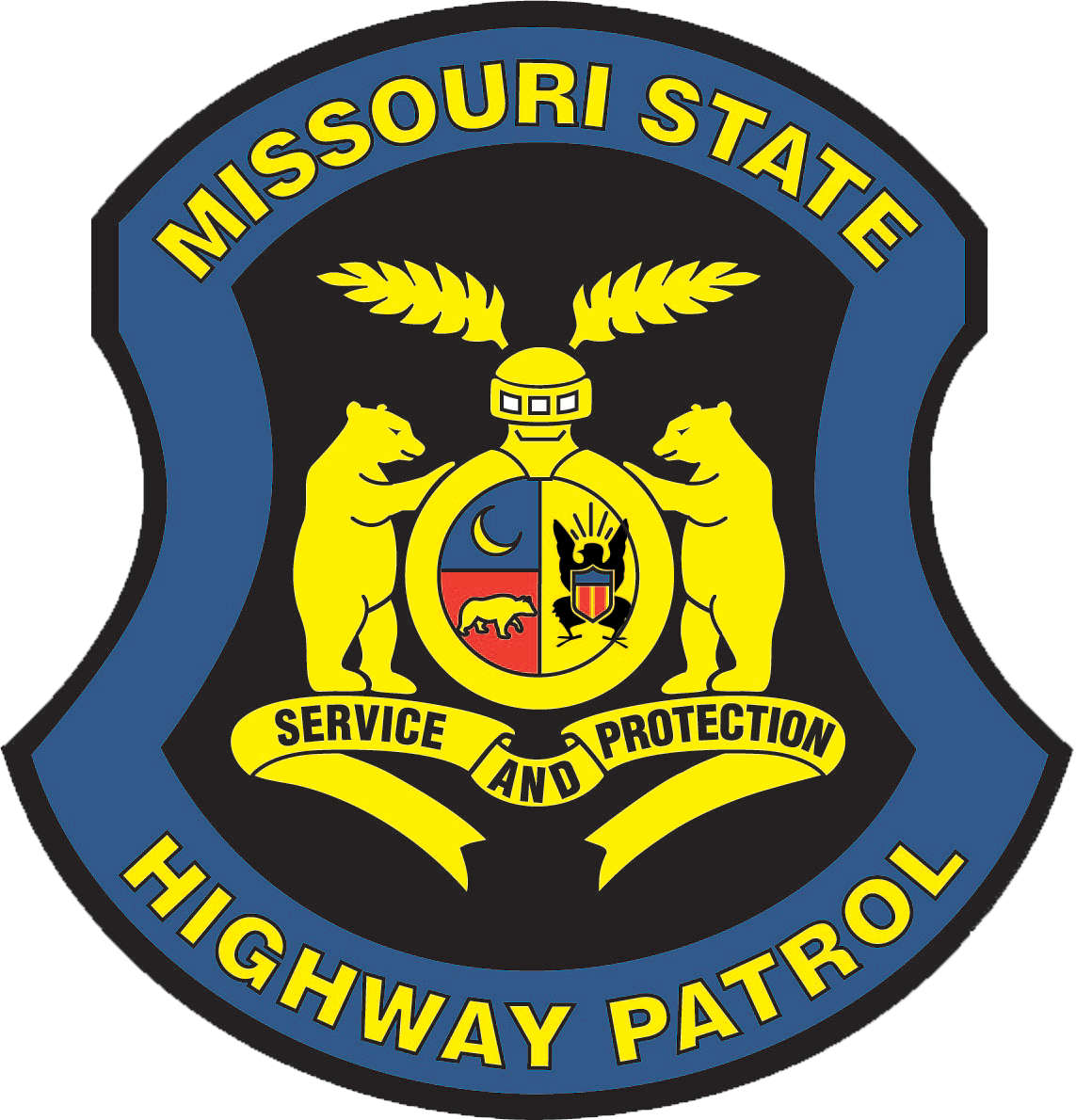 Five people are injured in a two-vehicle crash Saturday evening on Fall Creek Road.
According to the Missouri State Highway Patrol Accident report, the crash occurred at the intersection with Shady Drive when a car driven by 82-year-old Paul Owings of Branson failed to stop at an intersection and turned nearly head-on into a vehicle driven by 53-year-old Valerie Riley of Oklahoma.
Owings sustained serious injuries and was taken to Mercy Hospital in Springfield for treatment while Riley and three other passengers in her vehicle were taken Cox South Hospital in Springfield for treatment.