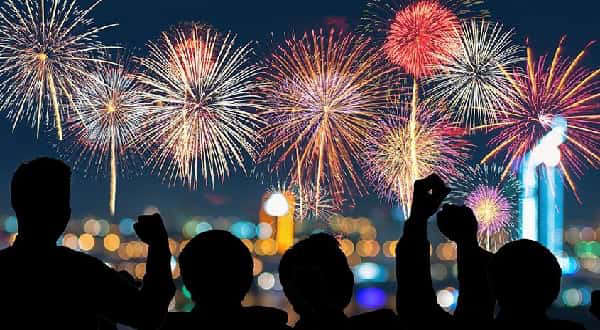 The extended 4th of July Weekend begins for many people today and the fireworks celebrations are also getting underway. 
The annual Fireburst Celebration is tonight around Table Rock Lake in Kimberling City. The fireworks are scheduled to begin just after 9:00 and will be followed by another fireworks celebration at nearby Lakeside Resort. The weekend will also feature fireworks shows Saturday in Galena and at Treasure Lake with the Liberty Light-up event scheduled for the Branson Landing on Sunday with dozens of celebrations following on Monday including those in Eureka Springs, Harrison, Hollister, Rockaway Beach, and Shell Knob.
More information on celebrations around the region is on the listed presented by Arvest Bank on this website.