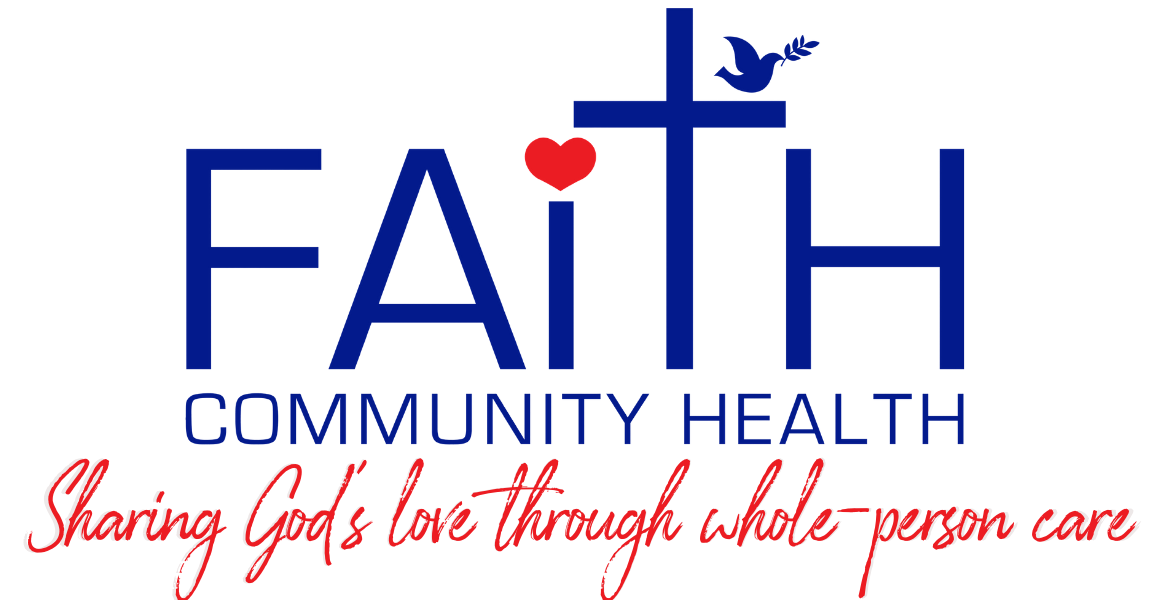 The announcement last week of the new partnership between Faith Community Health and Mercy will allow the clinic continue to serve patients while also helping area hospitals.
Kenn Tilus, Executive Director for Faith Community Health, explains during an interview on KRZK's "Ozarks Now" Monday, how continuing to see under insured residents of Stone and Taney Counties helps out area hospitals as well.
The Partnership with Mercy replaces the services of current medical provider Dr. Scott Washburn who is leaving to serve his residency.
The complete interview with Kenn Tilus from "Ozarks First" is below: