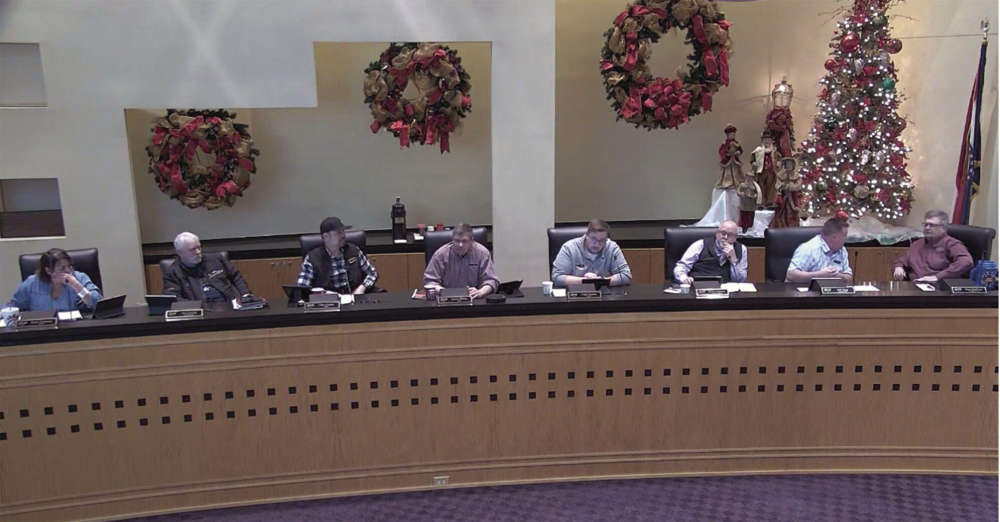 Photo courtesy Branson Tri-Lakes News
The City of Branson approved the 2022 Budget at a Special Board of Aldermen Meeting last week.
Finance Director Jamie Rouch reported to the Aldermen that she was able to get the Budget Balanced for the upcoming year but the City still needs to look at revenues and expenses going forward to be able to sustain that in future years.
After a nearly hour discussion, it was decided to go ahead and pass the budget on a double read to put it in place for the coming year.
A complete recap of the meeting can be seen in the story by Jason Wert on the Branson Tri-Lakes News Website.