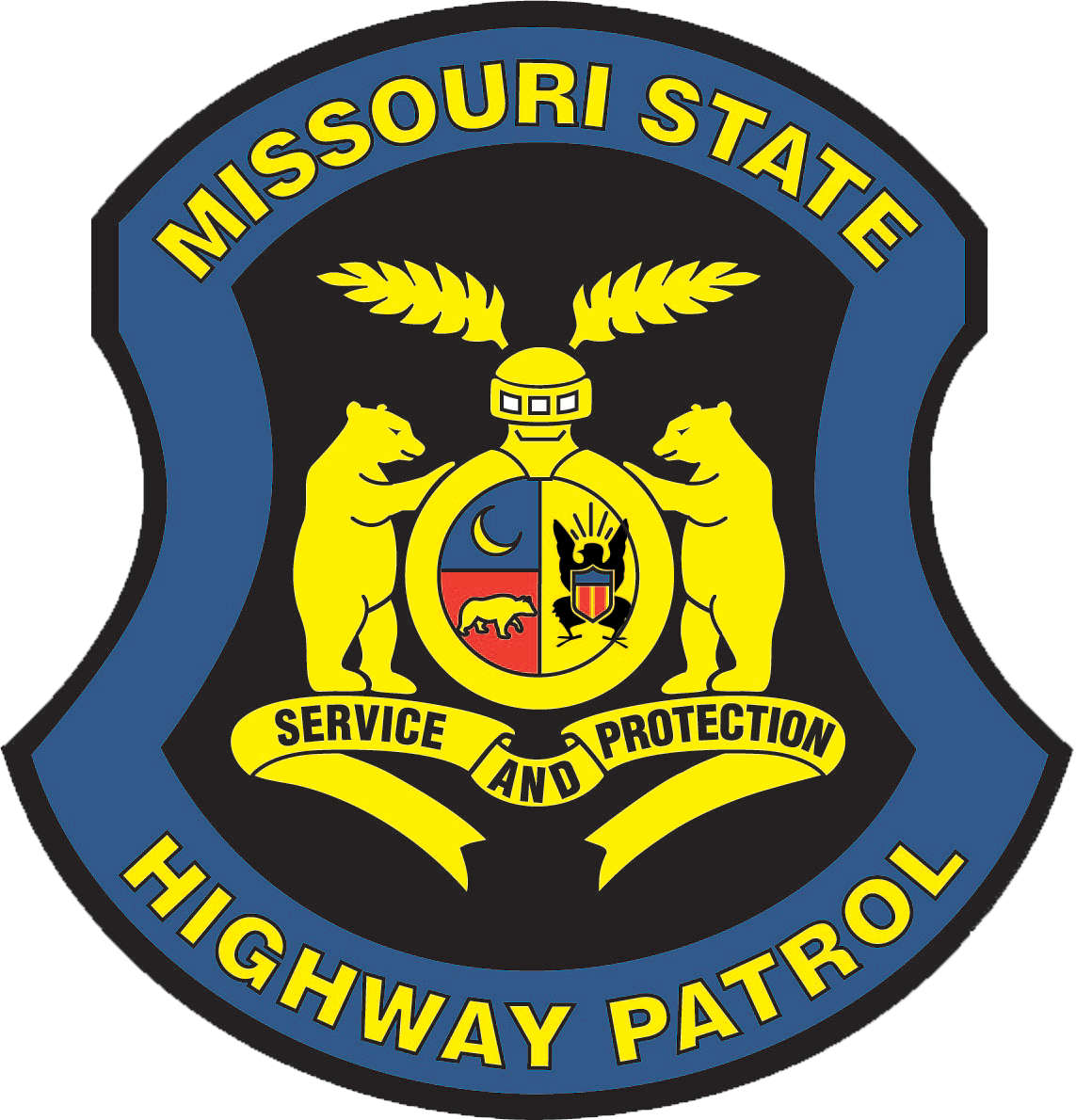 A woman from Branson is in the Howell County Jail facing Drug Charges.
The Missouri State Highway Patrol reports the arrest last week of 47-year-old Jennifer Winters for failure to appear on a possession charge in Howell County as well as an outstanding warrant on Drug Charges in Ozark County.
Winters is being held in the Howell County Jail in West Plains without bond.