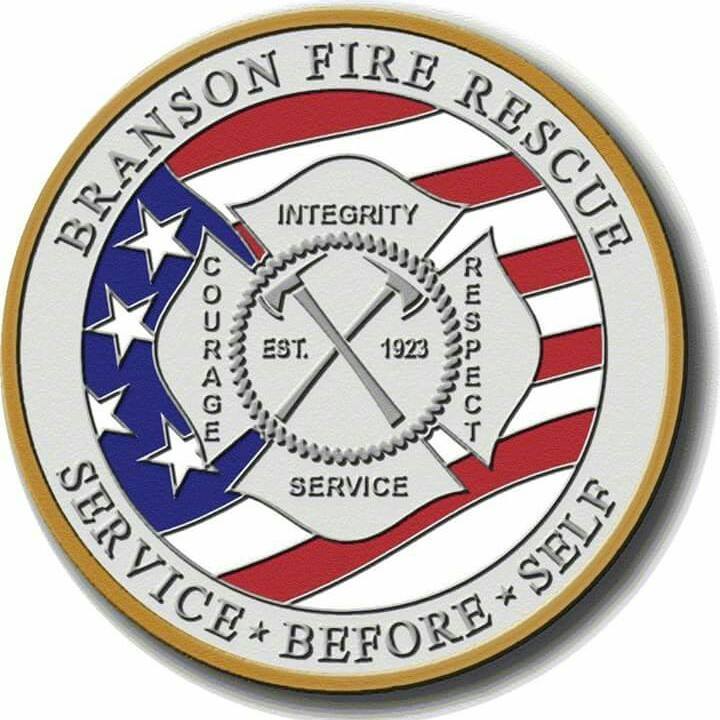 Branson Fire Chief, Ted Martin, will present the Department's annual report to the Branson Board of Aldermen at the regularly scheduled Study Session on Thursday.
The meeting can be watched live or replayed anytime at www.bransonmo.gov/livestream.
This performance report will include a review of the challenges 2020 presented, highlight Branson Fire Rescue's accomplishments throughout the year and will lay out the objectives for 2021 and beyond.
"2020 presented major challenges due to the COVID-19 Pandemic. I am proud to share how your Branson Firefighters prevailed as they worked to provide fire-rescue services to our community that were reliable, consistent and dependable," said Fire Chief Ted Martin.
The Branson Fire Rescue encourages all citizens and community members to watch the Study Session online to hear the full report and presentation. The 2020 annual Performance Report can also be found on the right-hand side of the main Branson Fire Rescue's page on the City's website.
(From City of Branson Press Release)