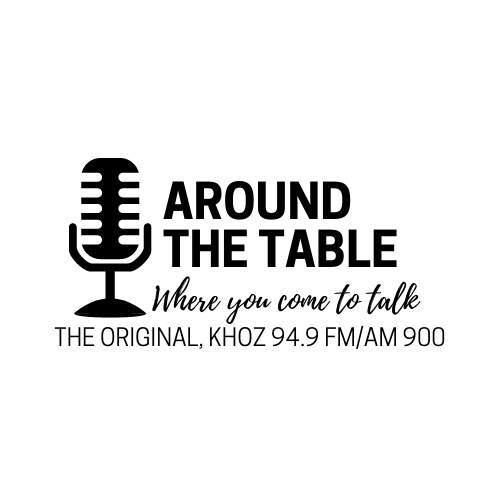 Fans of plants, music and more are in for a treat this weekend.
The Mama JaWanna Music Festival, on June 10, is an event featuring an all-female lineup. It's set to occur outside Harrison, Arkansas' Lyric Theatre and then inside later. Noon is the start time, attendees can enjoy vendors on the Square.
Susan Boone and Shelly Watson discussed the event in an interview with "Around The Table" on KHOZ.
On the same day, the Mastergardeners will host the third annual plant sale and self-guided tour of the Square from 9:00 a.m. to 12:00 p.m. The interview with the Boone County Mastergardeners is on the "Around The Table" Facebook Page.
Additionally, a farmer's market will sit on the Square.