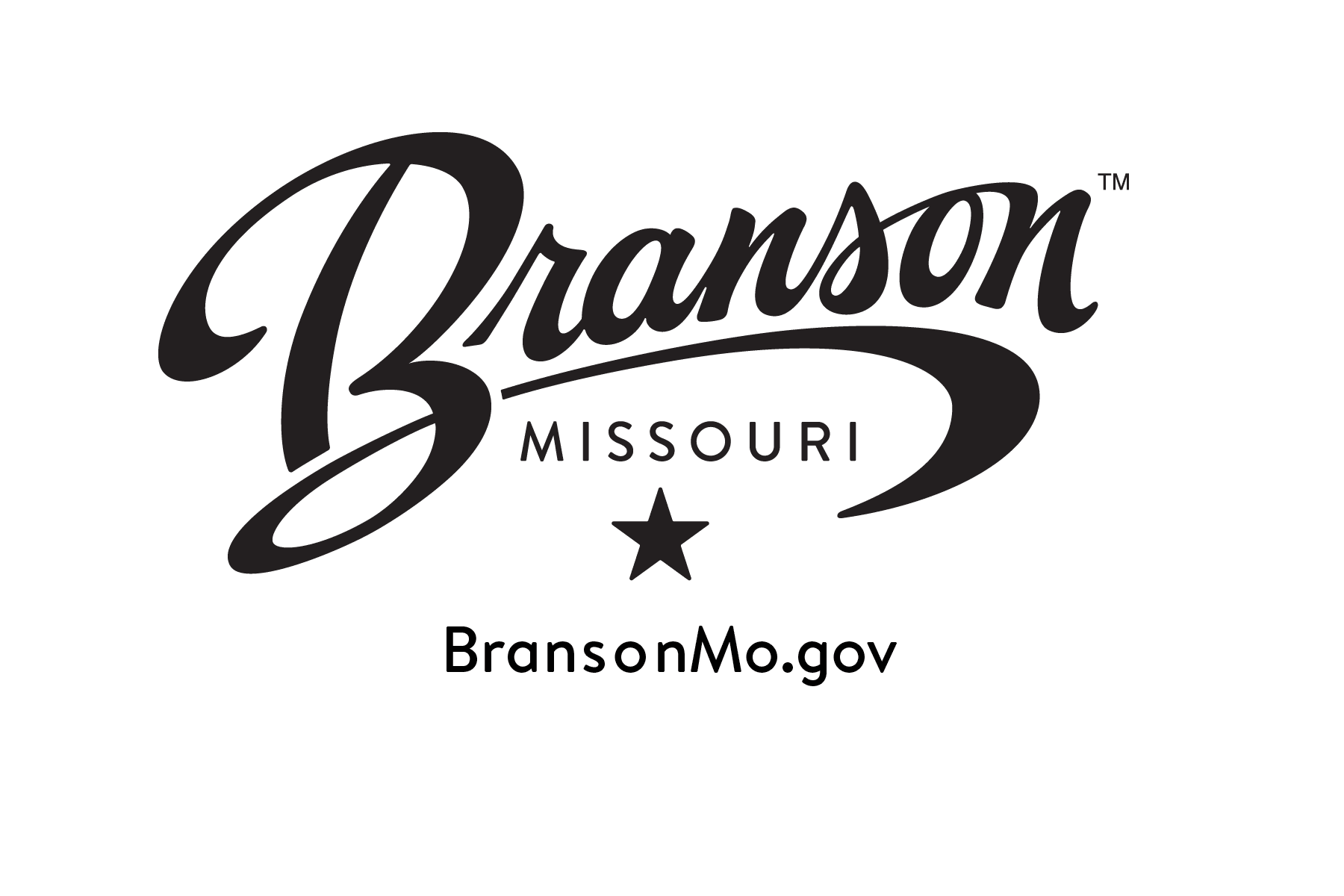 Branson's Board of Aldermen will convene for a special meeting this week; the press release below provides more details.
BRANSON, Mo – The Branson Board of Aldermen is holding a special meeting on Friday, July 1, 2022, at 3:00 p.m. at Branson City Hall that will immediately adjourn into a closed executive session pursuant to 610.021.2 RSMO for real estate.
You can find the Agenda on the city's Agendas & Minutes section on its website, BransonMo.Gov. In accordance with 610.020. RSMO, this meeting was posted at least twenty-four hours prior to the meeting.
Regular Board of Aldermen meetings are normally held on the second and fourth Tuesday of each month at 6:00 p.m. in the Council Chambers located in City Hall. The Board also meets for Study Sessions and Special Meetings periodically.