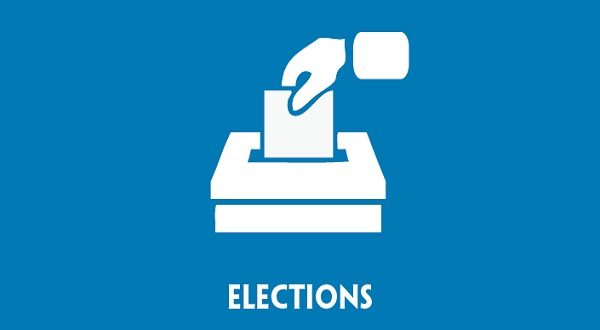 Polls are open in Arkansas as races that were not decided in the May Primary will be decided today. 
The races that did not have a 50% majority winner are involved in this run-off.
Races around the region include the Senate District 28 Seat between Bob Ballinger and Bryan King which cover parts of Boone, Carroll, and Newton counties as well as two Boone County Races including one for Judge between Robert Hathaway and Bobby Woods and for North Constable between Daniel J. Mehn and Fred Starnes.
An area seat in the House will also be decided in the Republican runoff. Timmy Reid and Steven Walker are running for District 27 which includes parts of Newton and Searcy counties. The Searcy County Judge race will also be decided in a run-off between Tony Horton and Robert Baysinger.
Polls are open from 7:30 am to 7:30 pm.