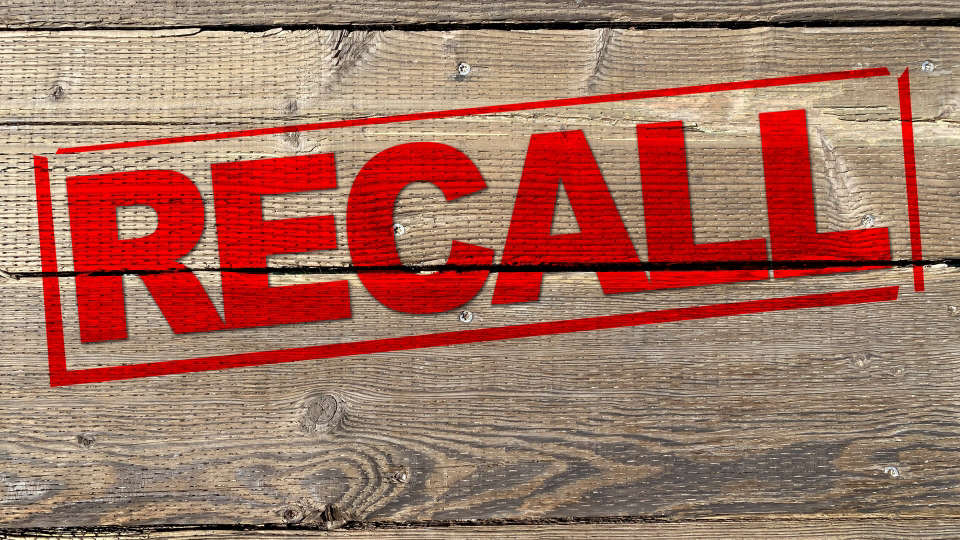 About 93,000 hoverboards sold at Best Buy are now being recalled because they might malfunction and injure the rider, according to the Consumer Product Safety Commission. 
The Hover-1 Superfly Hoverboards have been reported to have a software malfunction that doesn't stop the motor, the CPSC said, causing the rider to continue their momentum when they are no longer controlling it. This malfunction increases the risk of falls and injuries for the rider.
The CPSC said 29 reports of the malfunction problem with four minor injuries have been reported.