Greg Pyron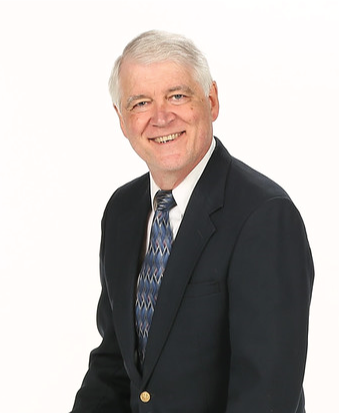 Greg Pyron landed his first radio job in 1970 at the tender age of 14. He later graduated from College of the Ozarks with a Mass Communications degree and has never been far from a microphone since.
He joined the Branson radio stations in 1988 performing various operational, sales, and on-air duties. He led multiple studio and tower building projects, maximizing the stations coverage area and bringing a new signal, 100.1 FM into the station family. Through the years he implemented new broadcast technologies and helped train staff on their use.
He is the writer and producer of the long running "Ozark Mountain Gems" program and currently co-hosts Ozarks Now on Legends 1063. Each Christmas, he serves as emcee for Branson's long-running Adoration Parade and Lighting Ceremony.
Greg married his college sweetheart Meg in 1978, and they've thoroughly enjoyed their children and grandchildren. Greg is past master of the Branson Masonic Lodge, enjoys sharing technical expertise with community organizations, and is a tireless worker in his church.