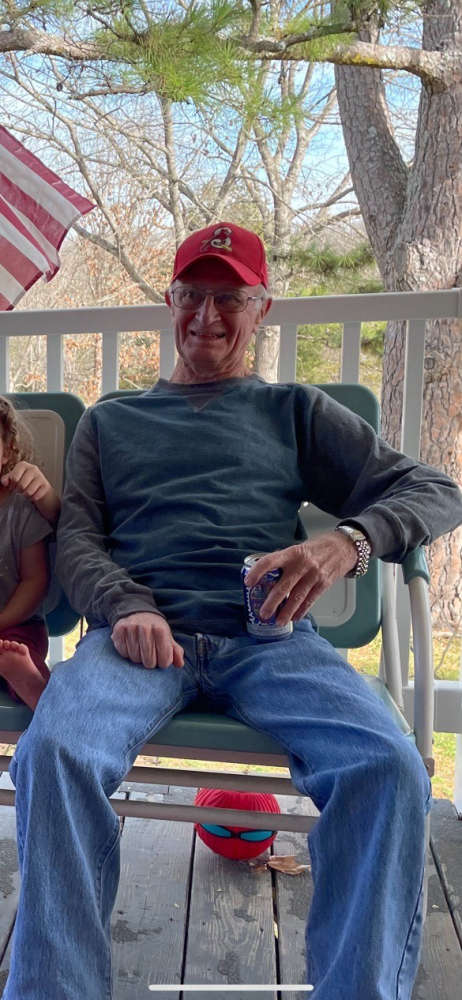 Ronnie E-Z Lovan, age 72, Kirbyville, Missouri
Ronnie E-Z Lovan was born April 21st 1951 to Paul Lovan and Ruby Thompson Lovan.
Ron entered into rest at his residence on May 20th 2023.
He is survived by niece Jennifer Johnson, great niece Isabel Smith and husband Landon, great nephew Noah Johnson, brother-in-law Stanley Taylor, Yogi his beloved beagle and many friends and colleagues.
Ronnie is preceded in by his parents Paul Lovan, Ruby Thompson Lovan and sister Jane Lovan Taylor.
Ron was a graduate of College of the Ozarks and that is where his love for the area and many friendships began. After graduating, he became a teacher at Sparta School. E-Z dedicated much of his working career to Loyd's Electric Supply where most of his long lasting friendships along with many memories and adventures began.
A Gathering of friends and family is set for June 4th at 3 PM. It will take place at his residence in Kirbyville.
Cremation services were under the direction of Snapp-Bearden Funeral Home & Crematory, Branson.
Snapp-Bearden Funeral Home and Crematory
1638 East State Highway 76
Branson, Missouri 65616
Telephone – 417-334-3670
Fax – 417-336-3670