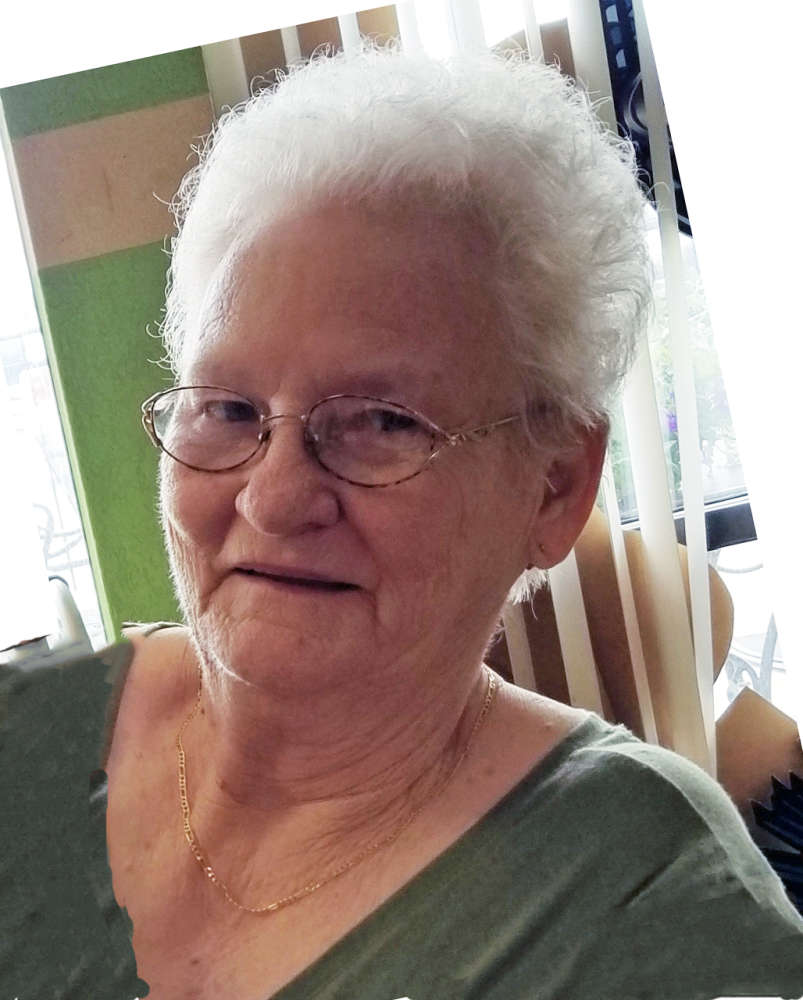 Patsy Ann Ogle, age 76, of Richland, Missouri.
Patsy Ann Ogle, age 76, of Richland, Missouri, passed away July 27, 2022. She entered this life October 13, 1945, the daughter of Noah and Esther (Oliver) Alexander in Richland, Missouri. She was joined in marriage on January 9, 1984, to Raymond Edward Ogle.
A fantastic mother and grandmother, Patsy loved every moment she was able to spend with her family. She enjoyed sewing, quilting, embroidering, dancing, working in her yard, and watching hummingbirds. Patsy was an amazing cook. Her family favorite meals were fried squirrel, lasagna, and buttermilk biscuits. The memories created with Patsy will always be cherished by all who knew her.
She is survived by her husband of thirty-eight years, Raymond Edward Ogle of Sharon, Tennessee; daughters: Lisa (Micheal) Lewis, Sheila (Harold) Needs of Richland, Missouri, Regina Lewis of Sharon, Tennessee, and Joneice (Steven) Jackson of Palmersville, Tennessee; son, Larry D. Ogle of Dresden, Tennessee; 12 grandchildren; 12 great-grandchildren; 3 great-great-grandchildren; brothers: Arthur Alexander of Richland, Missouri, James (Freida)Alexander of Lebanon, Missouri, Roy (Janice) Alexander of Richland, Missouri, and John Earl (Marsha) Alexander of Richland, Missouri; sister, Mary (Richard) Broeckelman of Stoutland, Missouri; as well as several nieces and nephews.
Patsy is preceded in death by her parents; sisters: Wanda Vogeli, Evelyn Chastain, and Betty Robinson; and two grandsons.
There are no formal services planned at this time. Arrangements and cremation are under the direction of Cremations of the Ozarks. To leave an online condolence, please visit www.cremationsoftheozarks.com.