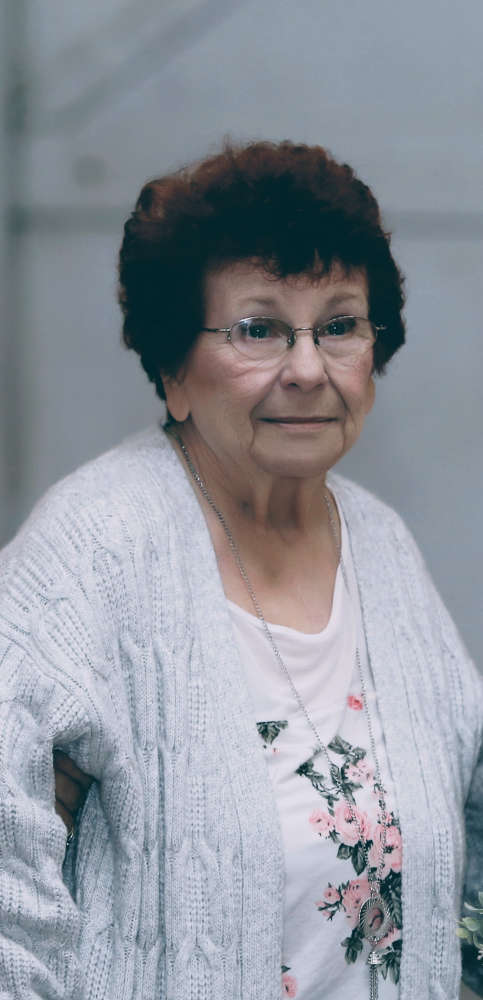 Marie E. Harrington, age 83, Kirbyville, Missouri
Mrs. Marie E. Harrington, 83, Kirbyville entered into rest on May 18, 2023 at Cox Branson, Branson, Mo. Cremation was under the direction of Snapp-Bearden Funeral Home and Crematory, Branson, Mo. There will be private family services.
Marie Etta Harrington was born September 25, 1939 in Kansas City, KS. She was the daughter of Frank Herman and Dorothy Fredonia (Brown) Wilderdyke. Marie was blessed with six children. She married Richard Harrington on Jan. 29, 1968 in Cedar Rapids, IA. They moved to the Branson area from Davenport, IA in 2002.
Marie was a retired optician. When she was younger she was a Girl Scout leader, and Room Mom for her daughters. She had a great sense of humor, enjoyed being with her family, ceramics, crime shows, playing video slots on her laptop, and going to 'The Boat' to play nickel slots, while she lived in Davenport, IA.
She was preceded in death by her parents, her husband; brothers Frank Herman Wilderdyke, Jr.; John Wilderdyke; sister Dorothy June Renaud; and grandson Robert Dale Cooling.
Marie is survived by her family Daniel (Diana) Cooling of Houghton, IA and children Megan & Nathan; Kenneth Cooling of Solon, IA and children Jeffrey, Rachel, Jacob, Riley and Samantha; Lynda Cooling-Laws (Doug) of Peoria, IL and children Ariel & Dustin; Echo L. Harrington of Forsyth, MO. and children Kristina Marie & Kody Richard; Ambre Harrington of Livonia, MI and children Ashlie, Shailee and Devon; Riki (Randy) Harrington of Blue Grass, IA and children Samantha (Brent) Brain, Erika (Justin) Bailey and Jacob Ott. She will also be missed by many great grandchildren and a host of family and friends.
Snapp-Bearden Funeral Home and Crematory
1638 East State Highway 76
Branson, Missouri 65616
Telephone – 417-334-3670
Fax – 417-336-3670