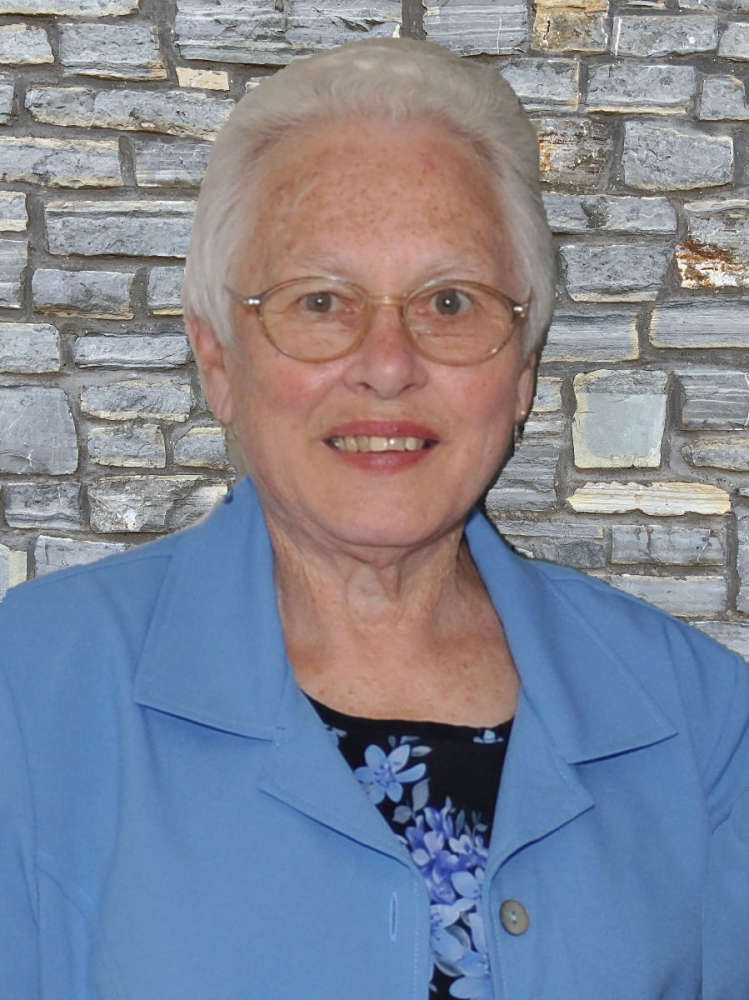 Lavelle Jane Beeson, age 84, of Cassville, Missouri
Lavelle Jane Beeson, age 84, of Cassville, Missouri passed away Tuesday, November 14, 2023 at Granby House in Granby, Missouri.
She was born November 3, 1939 in Barry County, Missouri the daughter of Harry and Lucille (Priest) Utter. On May 15, 1964 in Cassville, Missouri she was united in marriage to Glenn Harold Beeson, who preceded her in death on October 14, 2018. Also preceding her in death were her parents and one sister, Ruby Still.
Surviving are one brother-in-law, Milton Beeson of Granby, Missouri; two sisters-in-law, Darlene Hastings of Bartlesville, Oklahoma and Delores Ballard of Kansas City, Missouri and several nieces and nephews.
Lavelle attended school in Exeter, Missouri graduating from Exeter High School. She was employed by Able 2 as a wire cutter for 34 years from where she retired. Lavelle and Glenn owned and operated G & L Produce for many years. Some of her favorite pastimes were gardening, sewing, reading, traveling and raising calves. She loved cooking and enjoyed hosting Thanksgiving dinner for her family for over 50 years. Lavelle was a member of Community Faith Chapel.
Services will be held at 2:00 P.M. Wednesday, November 22, 2023 at Fohn Funeral Home in Cassville. Reverend Jerry Nickle and Pastor Rick Cooper will conduct the services. Burial will be at Oak Ridge Cemetery in Cassville, Missouri.
The family will receive friends from 1:00 P.M. until service time Wednesday at Fohn Funeral Home in Cassville.
Contributions may be made to Oak Ridge Cemetery in memory of Lavelle.
Visit www.fohnfuneralhome.com for online obituaries, guestbook and private condolences
FOHN FUNERAL HOME
Cassville, Missouri
417-847-2141