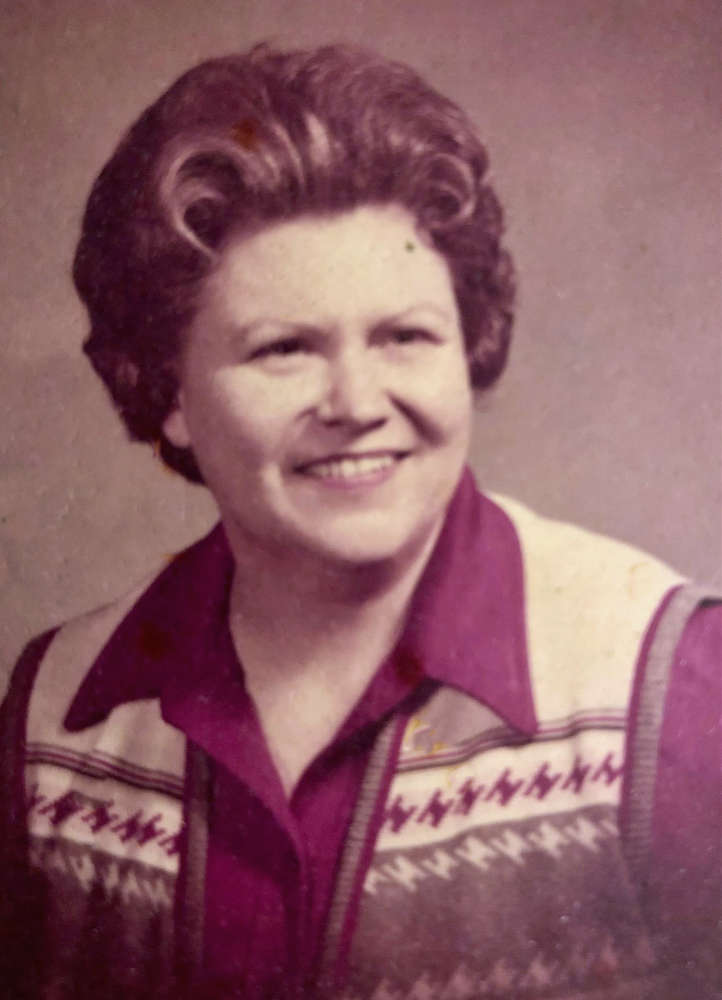 Helen Carol Hodges Hanan, age 90, of Burlington, Arkansas
Helen Carol Hodges Hanan, age 90, of Burlington, Arkansas, passed away on Sunday, January 22, 2023, at Point Lookout Nursing Home in Hollister, Missouri.
She was born on December 8, 1933, in Burlington, Arkansas, the daughter of Ralph and Ola Vera Richesin Hodges. She was a Christian and longtime member of the Burlington Baptist Church and a retired schoolteacher.
Helen was preceded in death by her parents; husband, Robert E. Hanan; daughter, Deborah C Hanan Whitten, and son, Russell D. Hanan.
Helen is survived by her son, Robert "Rocky" E. Hanan of Burlington, Arkansas; granddaughter, Natasha R Vernon of Parkville, Missouri; and great-granddaughter, Illianna Vernon; along with numerous nieces, nephews, and extended family.
A memorial service will be 2:00 p.m., Saturday, February 4, 2023, at Burlington Baptist Church, 12431 Denver Road, Burlington, Arkansas. Memorial contributions may be made in Helen's name to the Burlington Baptist Church. Arrangements and cremation are under the direction of Cremations of the Ozarks. To leave an online condolence, please visit www.cremationsoftheozarks.com.