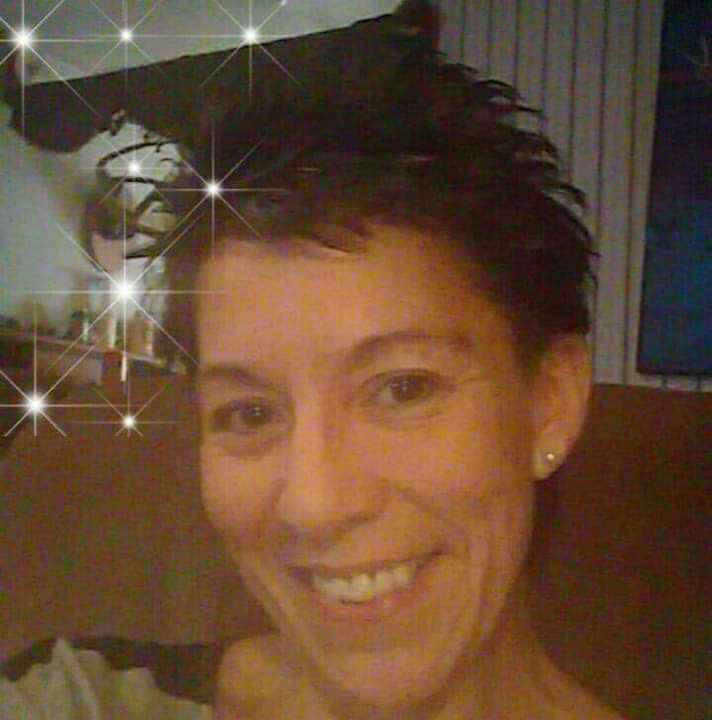 Heather Eve Menke 48 of Branson, Missouri.
Heather Eve Menke 48 of Branson, Missouri passed away on Monday, September 5, 2022 in Branson. A celebration of life service will be announced at a later date.
Heather was born on Friday, November 2, 1973 in Lawton, Oklahoma to Richard and Misty (Tinsley) Ortiz. Throughout her life, heather worked a Lead Certified Nursing Asst. with senior healthcare specializing in the care of Alzheimer, Huntington and Parkinson cases. She enjoyed fishing, camping and playing pool. Heather was very outgoing and would always lift others sprits up even when she was down herself. Her laughter could light up the world. She will be greatly missed by all who knew her.
She is survived by her children, T.J. and Tori Adamson of Oklahoma, and Joseph Walker; father, Richard Ortiz of Tulsa, Oklahoma; sister, Ryla Ortiz of Owasso, Oklahoma; Fiancé and love of her life, Eric Dillard of Branson, Missouri.
She is preceded in death by her mother, Misty Tinsley.
Cremation is under the direction of the Kissee-Schofield-Eakins Funeral Home, Forsyth, Mo.