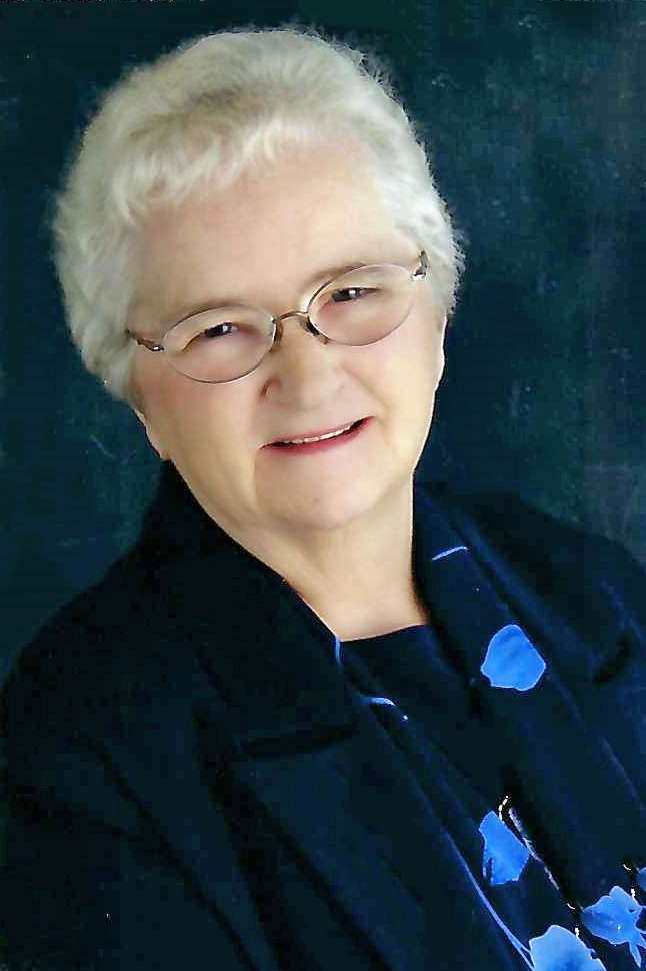 Geraldine Ann Swan, age 85, of Branson, Missouri
Geraldine Ann Swan, age 85, of Branson, Mo passed away peacefully at home on May 20, 2023. She entered this life August 12,1937, in Sioux City, Iowa, the daughter of Clarence and Anna (Mongar) Kellogg.
As a generous and loving person, Geri found pleasure in managing restaurants at Silver Dollar City until she retired. She was a member of the Order of the Eastern Star. Geri could be found watching TV and reading Nora Roberts, Nicholas Sparks, Fern Michaels and more as reading was her passion. She loved her family and especially her Grandchildren. Geri will be greatly missed.
Geri is preceded in death by her husband; Everett Swan; son, Steven Swan; three stepsons: Mark, Mickey, and Pat Swan; two grandchildren, Jamy and Cory Schmidt; Sister, Mary Gaul and brother, Kelly Kellogg.
Geri is survived by her son, Kevin Swan and wife Diane of Branson West, MO; two sisters, Karen Britton and husband Warren of Waynesville, MO and Ardith Hughes, Topeka, KS; a brother, Lance Kellogg and wife Vila of Camdenton, MO; a sister-in-law, Marlene Kellogg, Pacific Grove, CA; 6 Grandchildren, 10 Great-grandchildren and 2 Great-Great Grandchildren.
In lieu of flowers, please send a donation in her name to The Crisis Center of Taney County, Inc. % Women's Center P. O. Box 282 Branson, MO 65615. Arrangements and cremation are under the direction of cremations of the Ozarks. To leave an online condolence, please visit www.cremationsoftheozarks.com.