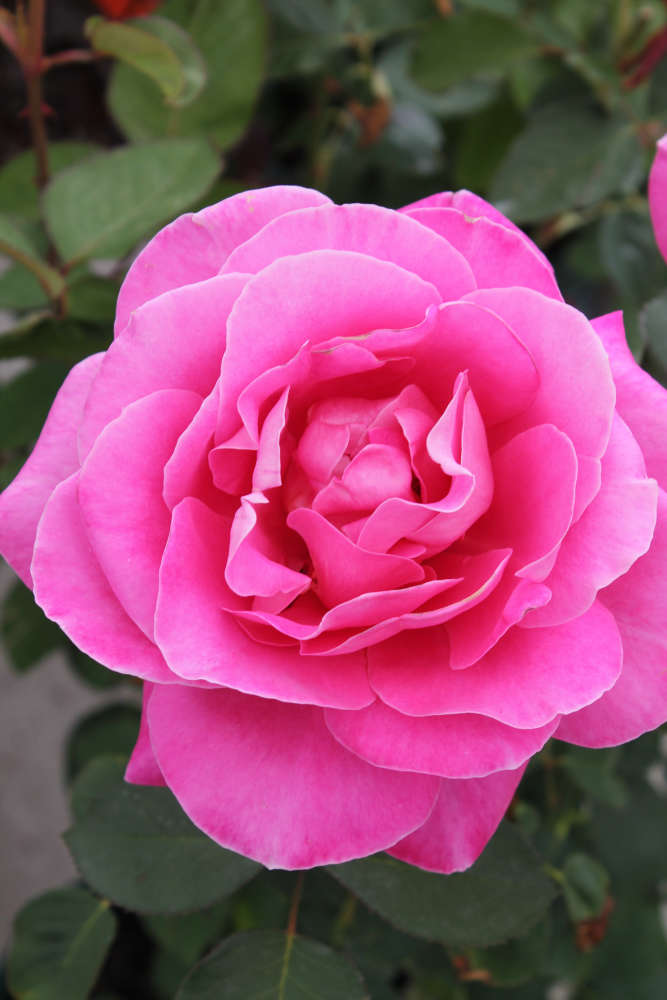 Fred Hoffmann, Jr. 64, of Rockaway Beach.
Fred Hoffmann, Jr. 64, of Rockaway Beach, entered into rest on July 29, 2022 at Cox South Hospital, Springfield. Visitation will be held at Snapp-Bearden Funeral Home and Crematory on Friday, August 12 from 12-1PM. Memorial service will be held 2PM at the Missouri Veterans Cemetery, Springfield. Full military rites will be provided by Branson Veterans of America #913.
Herman Frederick Hoffmann, Jr. "Fred "was born Aug. 23, 1957 in Phoenix, Az. He was the son of Herman and Mara (Cooper) Hoffmann, Sr. Fred enlisted in the United States Army in 1971, and after proudly serving he then moved to Illinois where he worked in a variety of businesses.
He moved to the Rockaway Beach area in 2017 from Illinois. Fred was owner and operator of the Dockside Pub and Grub in Rockaway Beach. Fred enjoyed taking time out to share and visit with customers, he never missed a chance to make new friends. Fred also enjoyed getting out and riding his motorcycle.
He was preceded in death by his parents and five siblings.
Fred is survived by his two daughters Shelia Reeter of Granite City, Ill.; Amber Core of Eldon, Mo.; girlfriend Lisa Ortigo of Rockaway Beach; five sisters Gay, Stella, Deborah, Cindy and Carrie, three grandchildren and numerous family and friends.