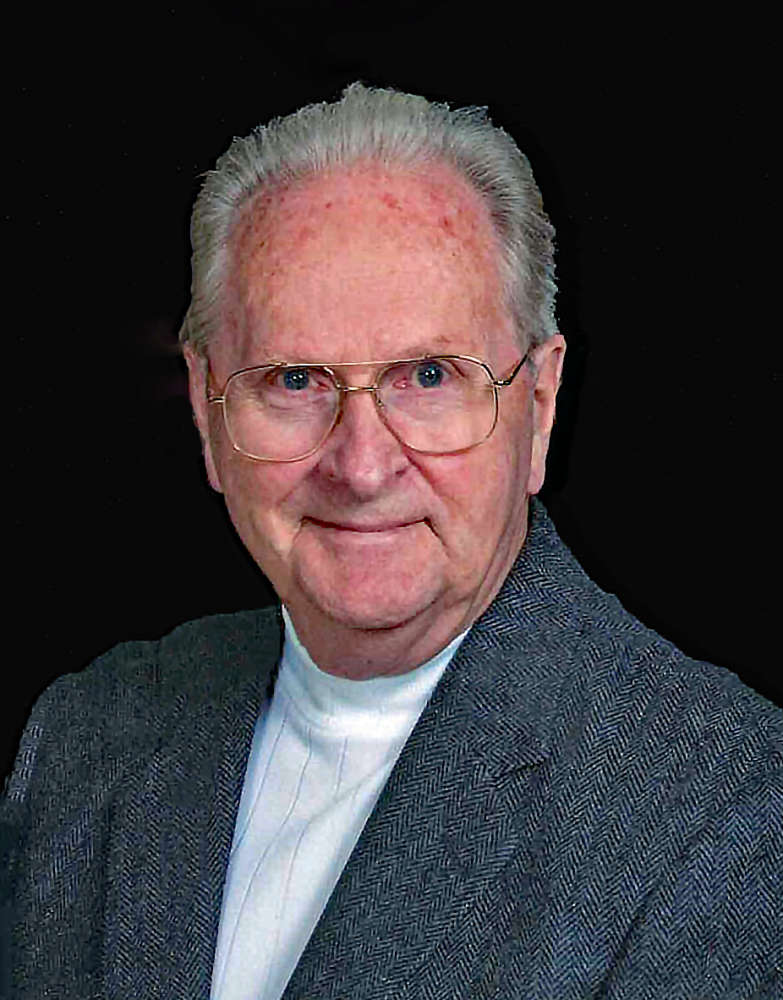 Eric Cecil Starnes, age 90, Branson, Missouri
On a cold 14-degree winter day, my beloved mother gave me life. Eric Cecil Starnes entered this world, the son of Cecelia Marie Pszybylowski and Eric Francis Starnes. Born March 10, 1933, at 11:35 p.m. on a Friday in St. Louis, Missouri.
I was raised with love, values, and respect for this world and everything in it. I had a great childhood—so great I met my dream girl in the second grade of elementary school in St. Louis. Never knew then we were to spend the rest of our lives with each other. April 3, 1954, Shirley Mae Shoults (French descent), and I were married in St. Louis. Shirley and I honeymooned in La Jolla, California. I was attending a naval school in San Diego, California, while in the Navy from 1951 to 1955, during the Korean War. Shirley and I were blessed with three sons: Mark, became an angel of God at five months of age; Kevin, retired from sheet metal trade; and Michael, became a real estate agent and ran a lawn care business, due to retire soon. Again, I have been blessed to see my sons, their children, grandchildren, and great-grandchildren all doing well for themselves.
I have never had the calling to enter into a profession of some kind. I have done many things in my lifetime and have always enjoyed them, I guess I like variety. Let's call me a professional nonprofessional.
My life with my family has always been interesting and wonderful. Again, the good Lord has blessed me. The time has come for the circle of life to shine upon me.
I will say goodbye and leave my love for all.
A memorial mass will be 12:30 p.m. March 23, 2023, at St. Andrew Church, 309 Hoffmeister Ave, Lemay, Missouri inurnment in Jefferson Barracks National Cemetery at 2:00 p.m. with full military honors. Arrangements and cremation are under the direction of Cremations of the Ozarks. To leave an online condolence, please visit www.cremationsoftheozarks.com