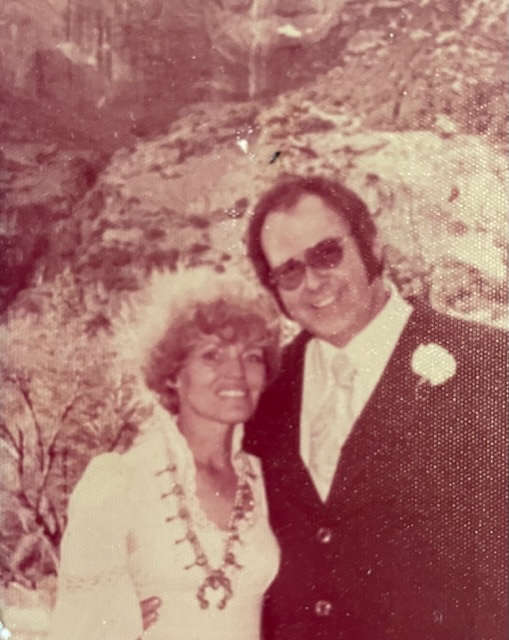 Donald Ervin Dennis Sr. age 85, Branson, Missouri
Donald Ervin Dennis, Sr. died peacefully at his home in Hollister, Missouri on March 12, 2023. He was 85. Born on May 9, 1937, in San Jose, California, his parents were Florence and Dempsey Dennis. He attended school in Saratoga, CA and served in the U.S. Army as a military policeman. After completing his military service, he returned to the San Jose area and became a co-owner of a trucking company and worked there as a diesel mechanic.
In 1976, he married his loving wife Bonnie at Yosemite National Park. They moved to the Tri-Lakes area and resided in Hollister for over 45 years. He worked as a diesel mechanic and later owned and operated Action Rental Center.
He was preceded in death by his loving wife, Bonnie, his parents, and his granddaughter Teri Lynn. He is survived by his sister Cecelia Rowan, sons Donny Dennis and wife Chrissy, Chris Dennis and wife Erika. Family also includes daughters Theresa Hoover and Tammy Riemenschneider, and sons Jeff McCarty, Steve McCarty, and Craig McCarty, and their loving families, along with nephews, 14 grandchildren, and 18 great-grandchildren.
He will have a private interment and be laid to rest next to Bonnie in Ozarks Memorial Park Cemetery, Branson.
Memorial gifts may be made to Hospice Compassus, 3044 Shepherd of the Hills Expy Suite 200, Branson, MO 65616.
Cremation arrangements by Snapp-Bearden Funeral Home & Crematory, Branson.
Snapp-Bearden Funeral Home and Crematory
1638 East State Highway 76
Branson, Missouri 65616
Telephone – 417-334-3670
Fax – 417-336-3670