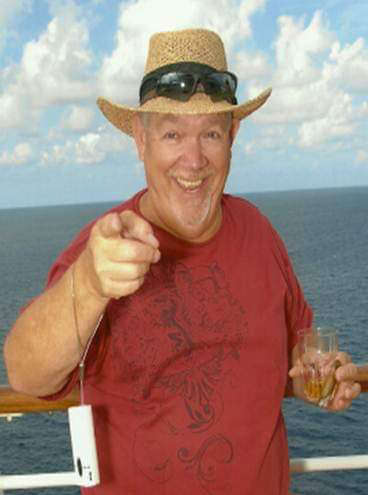 Donald Dale Stephens was born April 3, 1950, passed away at his home in Branson, Missouri, Thursday June 9, 2022, at 5:03 pm. He is preceded by his father Jefferson Stephens and his mother Agnes Dillon Stephens.
He is survived by his loving wife of 51 years, Christina Stephens; his sons Kiiler Stephens, Don Stephens, and Kiiedon Stephens; and his daughter Kiier Stephens.
Don was the most amazing man. He loved his wife more than life itself and lived for his family. He walked through life with such a strong faith in God: loving, kind, and compassionate. Don was an infinite sea of knowledge, inspiring others to learn and grow. He was an accomplished musician and composer, most of his compositions inspired by scripture. Don was a writer and author who was wise beyond his years, and his teaching led us all to seek the Lord and walk in His light.
Don sought eternal life and lived his life here on earth to assure that he would sit beside the throne, talk to God, and speak to Paul. His family takes comfort in the knowledge that he is sitting at the banquet table singing, laughing, and dancing. His presence will be missed. His legacy will live on through generations to follow. Thank you for the life you have given us, and for leading us on the path to you. This is not goodbye. We will see you soon. It won't be long. We love you Daddy now and for all eternity.
Arrangements and cremation are under the direction of Cremations of the Ozarks. To leave an online condolence, please visit www.cremationsoftheozarks.com.