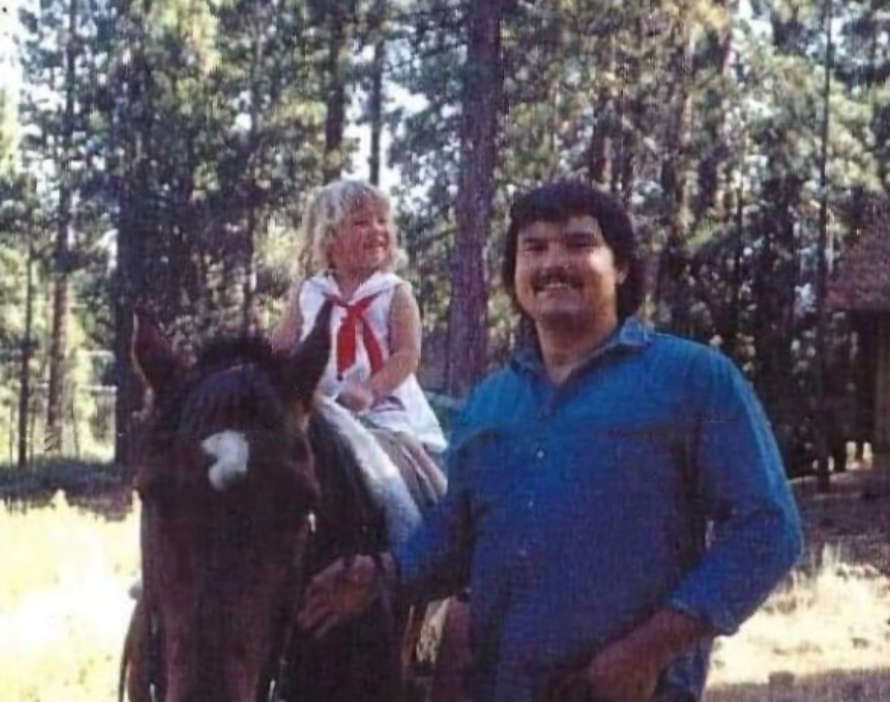 Christopher George Schafer went missing August 6, 1997, at the age of 28.
He was last seen by family members August 6th, 1997, without a trace up until his recovery of November 23rd, 2012. Christopher remained a John Doe, until recently when he was identified through DNA from his brother that was given in 2011 and matched in April of 2022. He entered this life on July 21, 1969, in La Masa, California, the son of Monty and Kathleen (Ward) Schafer. He was joined in marriage on February 14, 1992, to Teri Knauer.
An avid fisherman, Christopher enjoyed bass and deep-sea fishing. Christopher grew up in Harbison Canyon on a ranch and was a great outdoorsman and hunter with a wonderful knack of knowing how to find native artifacts and making bows and arrows due to his Blackfoot Native American descent. He will be greatly missed and never forgotten
Christopher is preceded in death by his parents; maternal grandparents: George and Phyllis Ward; paternal grandmother, Sally Schafer; uncle, Michael Schafer; and two sisters: Rashelle Leea Schafer and Jenette Schafer.
He is survived by his two daughters: Roslyn Kristine Schafer and Danya Ray Schafer; wife, Teri Lynn Schafer; and brother, Steven Rabon Skripsy II. Christopher is also survived by two cousins: Melissa Perry/Schafer and Michael Schafer; and five aunts: Donna Onorato, Gale Chipps, Debbie Miller, Earlene Perce Simich, and Marsha Ward-Hudson; and uncle, Robert "Mike" Michael Schafer.
No services are planned at this time. Arrangements and cremation are under the direction of Cremation of the Ozarks. To leave an online condolence, please visit www.cremationsoftheozarks.com.