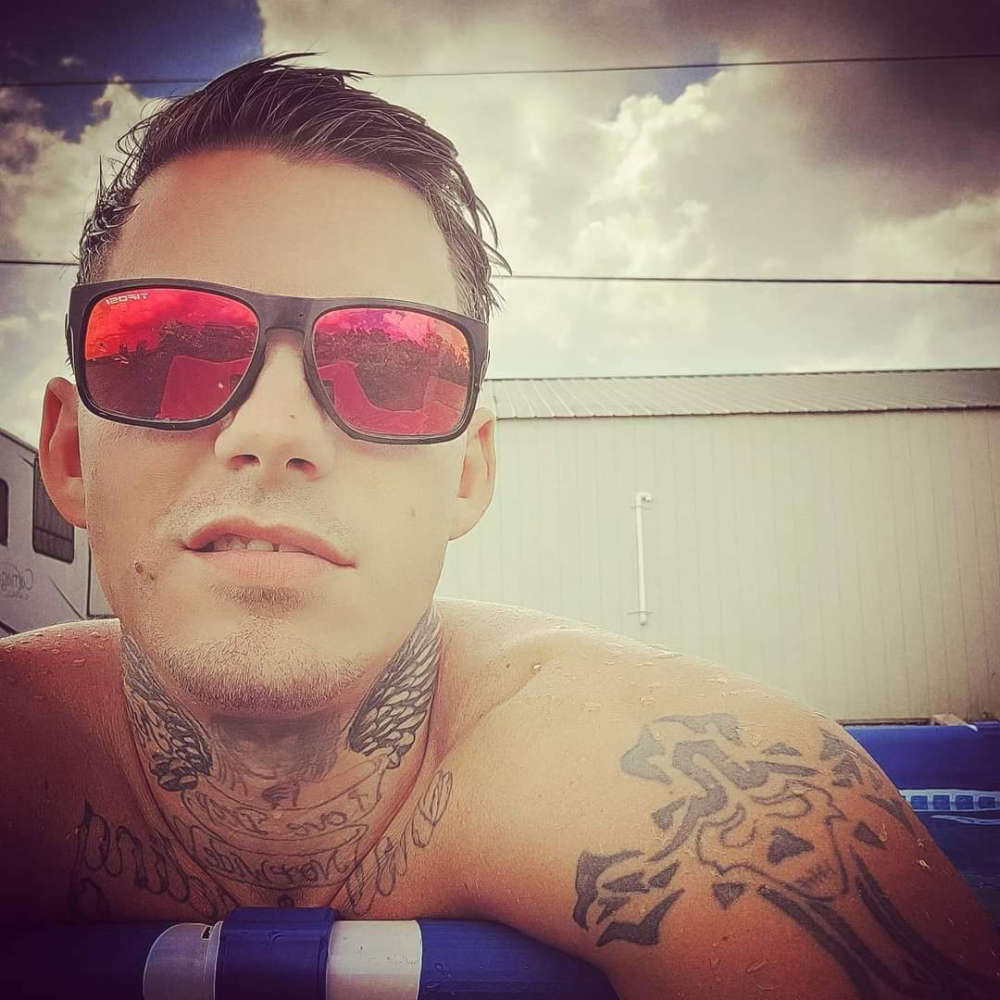 Brandon Evans, age 31 of Branson, Missouri
Memorial services for Brandon Evans, 31 of Branson, will be Saturday, March 18, 2023 in Snapp-Bearden Funeral Home and Crematory, Branson. A time of visitation will begin at 2:00 PM with the service to follow beginning at 3:00 PM and Buddy Krause officiating.
Brandon was born August 31, 1991 in Kansas City, Missouri. He moved with his family to southwest Missouri and graduated from Willard High School. Brandon worked in the construction industry as a framer. He had been a part of CORE in Branson. He had many friends there and people who cared for him. In his free time, Brandon enjoyed floating, especially the Black River. He also loved music.
Brandon entered into rest on Saturday, March 11, 2023 at his home in Branson at the age of 31. He was deeply loved by his family and friends and he will be missed greatly.
Brandon was preceded in death by his grandparents, Dennis Mahan and Donna Hicks.
He leaves behind his mom, Sherry Dellavella of Branson; sister, Shelby Dawn Goehrig & husband Matthew of Branson; daughter, Kristen Barnes of Kirbyville and uncle, David Mahan & wife Holly of Annapolis, MO along with many friends.
Snapp-Bearden Funeral Home and Crematory
1638 East State Highway 76
Branson, Missouri 65616
Telephone – 417-334-3670
Fax – 417-336-3670