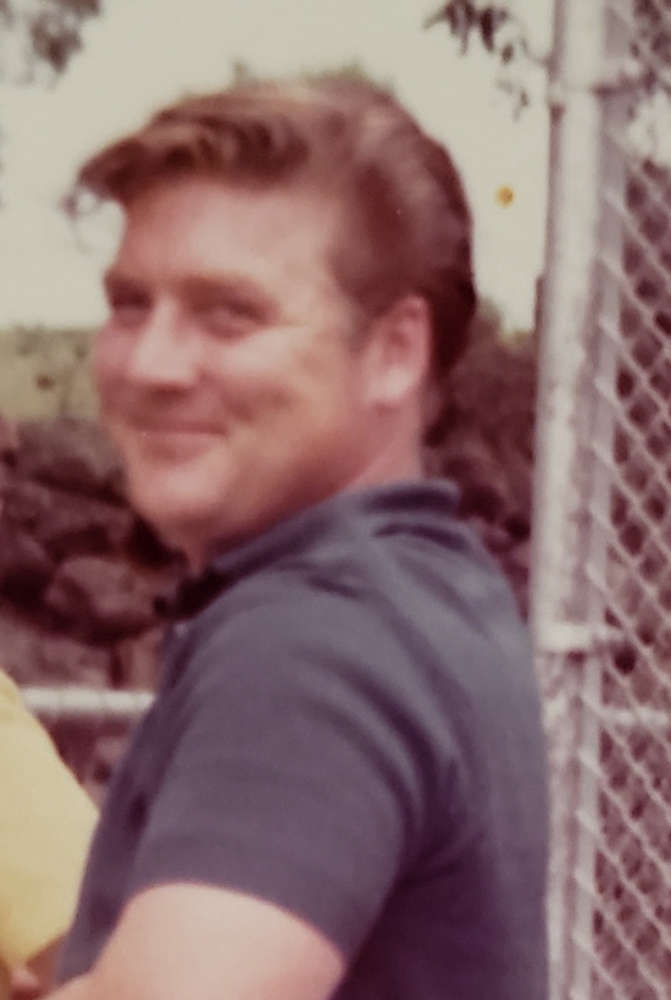 Bobby Clive Barton, age 78, Forsyth, Missouri
Kissee-Schofield-Eakins Funeral Home
15945 U.S. Hwy. 160
P.O. Box 1027
Phone: (417) 546-6250
www.ksefuneralhome.net
Obituary
Bobby Clive Barton
April 5, 1944 – January 25, 2023
Bobby Clive Barton, age 78, passed away on Wednesday, January 25, 2023 at his home in Forsyth, Missouri. No services are being planned at this time.
Bobby was born on Wednesday, April 4, 1944 in Springfield, Missouri to Gilbert and Helen (Trogdon) Barton. Bobby attended school in Strafford, Missouri. He married his wife of fifty -five years, Joyce Coffman, of Vanzant, Missouri, in 1968. They had two children, Kimberley and Travis. He worked as a plumber until he enlisted in the U.S. Army in 1968. Bobby served in Vietnam from 1968 to 1969. He was honorably discharged in 1970 as a Private 1st Class. He didn't talk much about the war, but once in a while he would share an experience while serving in Vietnam. The stories made others understand how his mental toughness was sharpened.
After the war, Bobby worked for Paul Mueller in Springfield, Missouri for about thirty years, where he hauled oversized stainless-steel tanks all over the United States and Canada. He loved driving a big truck and often said he never worked a day in his life while driving. He retired from Mueller in 2012 and began being a full-time great-grandpa.
Bobby loved hot rod cars and fishing. He accepted Jesus Christ as his Savior in November 2022. He never got his new red Corvette, but hopefully Jesus will give him one in Heaven.
Bobby is survived by his wife, Joyce Barton; five children, Tammy Parker, Bobbie Mueting, Lori Mitchell, Kimberley Crewse and husband, Stacy, Travis Barton and girlfriend, Trish; multiple grandchildren and great-grandchildren. He was preceded in death by his parents.
Cremation is under the direction of the Kissee-Schofield-Eakins Funeral Home, Forsyth, Missouri.