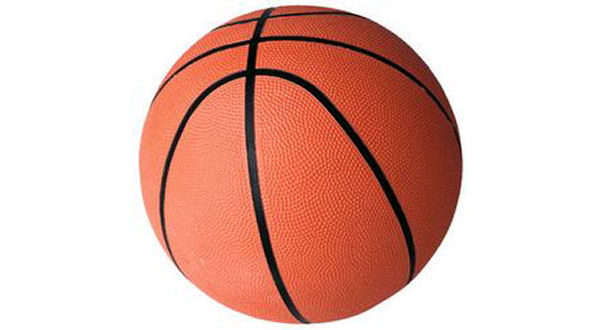 The Lendel Thomas Classic ends in a three-way tie while three Missouri Schools in Springfield Holiday Tournaments have been eliminated.
Lendel Thomas Classic
After winning the first two games of the classic, the Springfield Hillcrest Hornets were not able to complete the sweep as the host Harrison Goblins held them off to get a 70-68 win in the Classic's Final Game Wednesday afternoon. Couple that with Bergman's earlier win over Earle 69-56 leaves the Panthers along with the Goblins and Hornets with 2-1 records for the three day round robin event.
Blue and Gold/Pink and White Tournaments
All three local teams still playing in those tournaments were eliminated with the Branson Boys being knocked out of the Blue and Gold by Willard 62-43 while the Willard Girls knocked out another area school, Blue Eye in the Pink and White holding off the Lady Bulldogs 72-66. Earlier in the day, Skyline eliminated Branson from the Pink and White 68-46.
Other Tournaments
In the semi-finals of the Walnut Grove Tournament, Sparta defeated a Hollister team for the second day in a row. After Girls had knocked off the Lady Tigers on Tuesday, the Boys team did the same thing on Wednesday, upending the top seeded Tigers 51-44. The other semi-final also saw an upset as third seeded Forsyth knocked off second seed Seymour 52-49. The final round of the Boys Tournament is Friday, the Girls final round is today.
At the North Arkansas College Tournament, the scores include on the Boys Side, Ozark Mountain beat Clinton 65-51 and Marshall beat Valley Springs 66-62. Girls results had Clinton defeating Cotter 59-30 and Jasper over Kingston 62-49. The semifinals will be held today. Girls Games include Norfork and Jasper at 4, and Mountain View against Clinton at 6:40. In boys' action, Marshall meets Mountain View at 5:20, and Ozark Mountain faces Shirley at 8. The finals are set for Saturday.