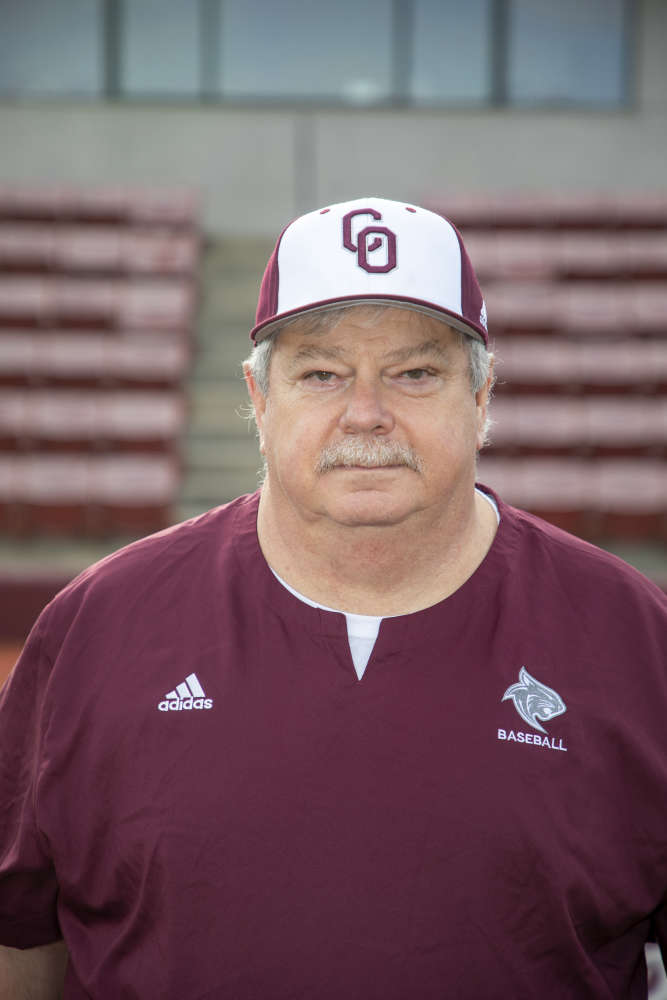 Photo courtesy College of the Ozarks
A fixture coaching baseball in the Lakes Region hits a career milestone in the wrap-up to the season.
The recap below from College of the Ozarks Sports Information:
The College of the Ozarks Baseball Bobcats just completed a historic season with records and milestones being set in multiple categories. One such mark came In the Bobcats 10-1 win over the University of Fort Lauderdale in the NCCAA World Series this week. The Bobcats notched their 44th win of the season, setting a new single season record for wins in the program. While the team reflected on the run they had, and the number of wins they piled up, another milestone had been set that few were aware of. With the win over UFL, Coach Neale Richardson, the skipper for the Bobcats, recorded his 800th career win on the baseball diamond.
Richardson is well known in the Ozarks area, having served 19 years in the Forsyth R-III Public School system as a high school principal, assistant principal, physical education teacher, coach, and athletic director. Richardson coached high school baseball from 1996-2009 in Forsyth, Missouri and 1985-1995 in Seymour, Missouri. As a high school coach, Richardson amassed an overall record of 552-217-1 and was inducted into the Missouri High School Baseball Coaches Association Hall of Fame in 2006. After taking over the reigns of the Bobcats, Coach Richardson built the program to one of prominence. With respect for the program coming from all over the country, Coach Richardson has notched a record of 248-199 in his nine years at the helm. Coming off the second NCCAA World Series Final Four appearance in four years in 2023, Coach Richardson now owns a combined record of 800-416-1. Congratulations to Coach Neale Richardson and all the players, assistants, and other individuals that have had the pleasure of being part of an amazing accomplishment.