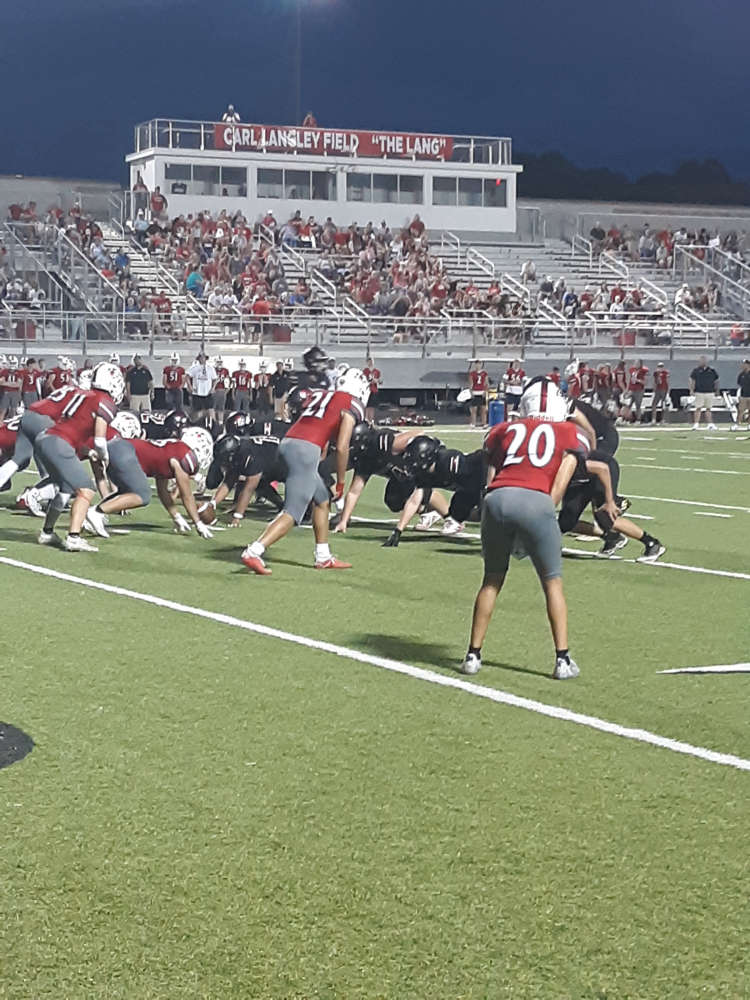 Reeds Spring High School hosts the Preseason Football Jamboree for the second year in a row.
Two of the three other schools in the jamboree from last year also returned as Branson and Lebanon participated in the controlled scrimmage.
With just three teams, each team had 18 plays from both sides of the line against each other.
The regular season gets underway next Friday night.